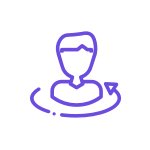 360-DEGREE FEEDBACK
Run 360-degree feedback via Slack/Teams-based asynchronous surveys

Add to Slack
Add to Teams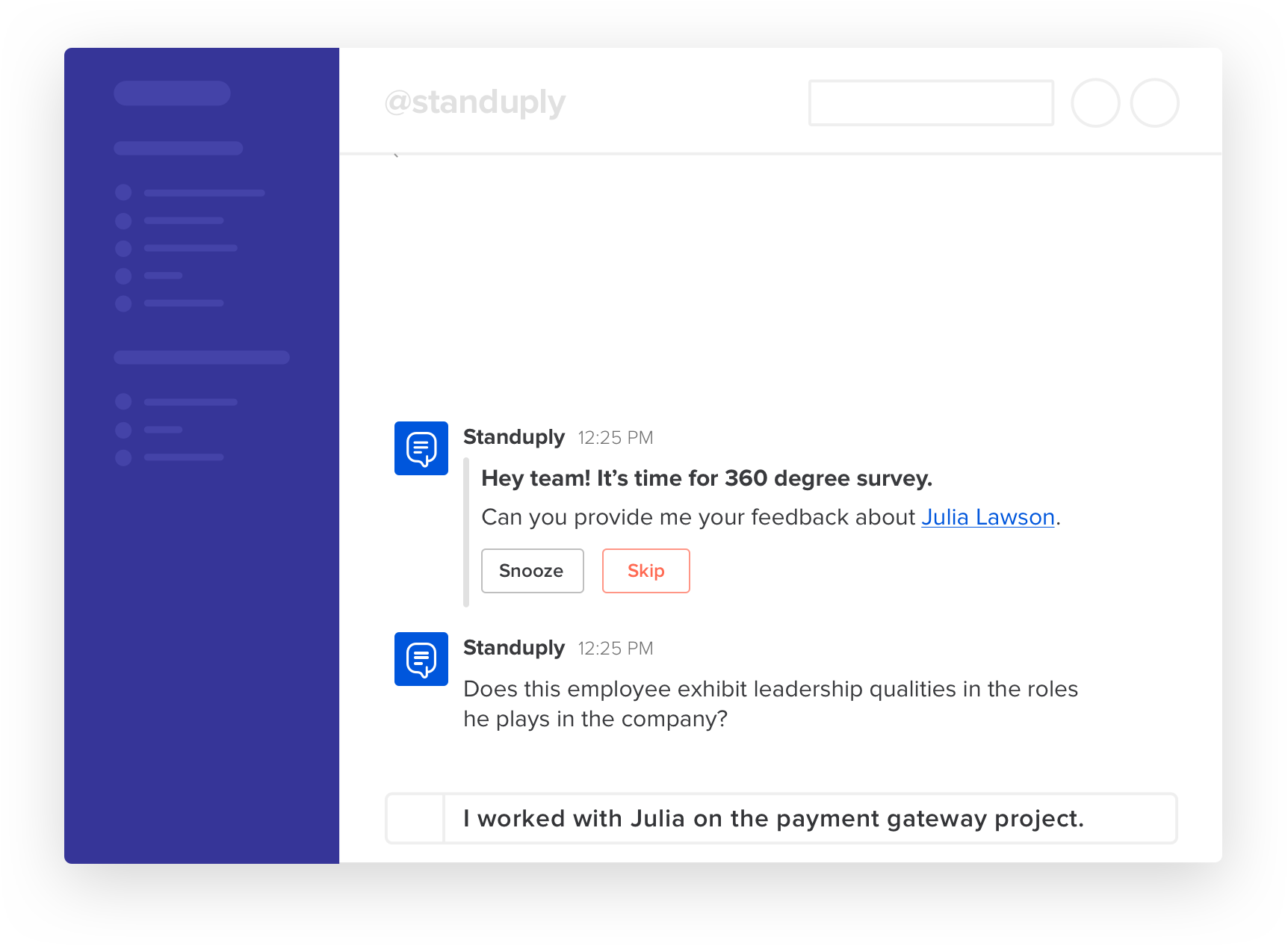 How it works
STEP 1
Select people from your team and setup questions
You define a circle of people and questions to be asked to everyone about each person from that circle.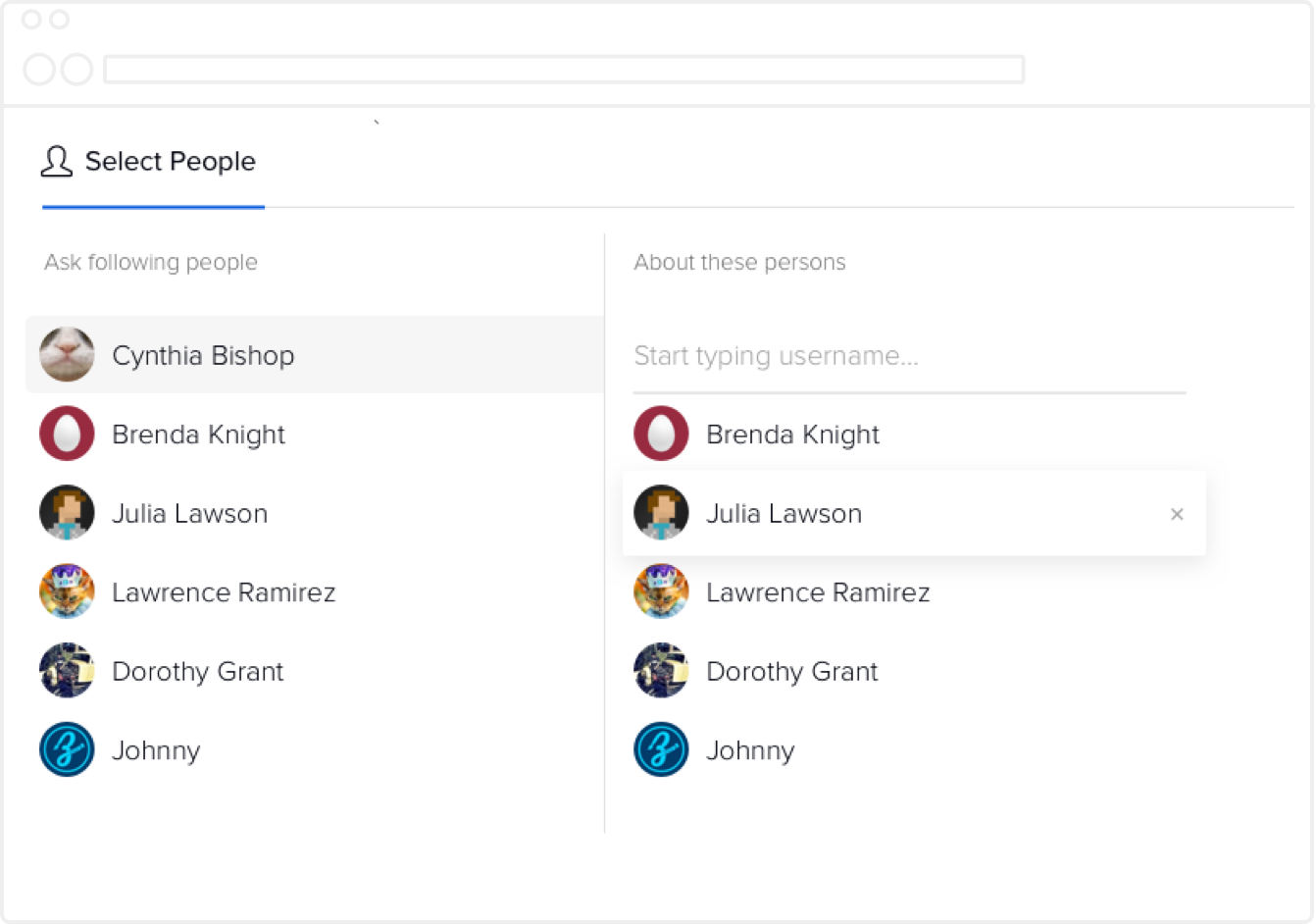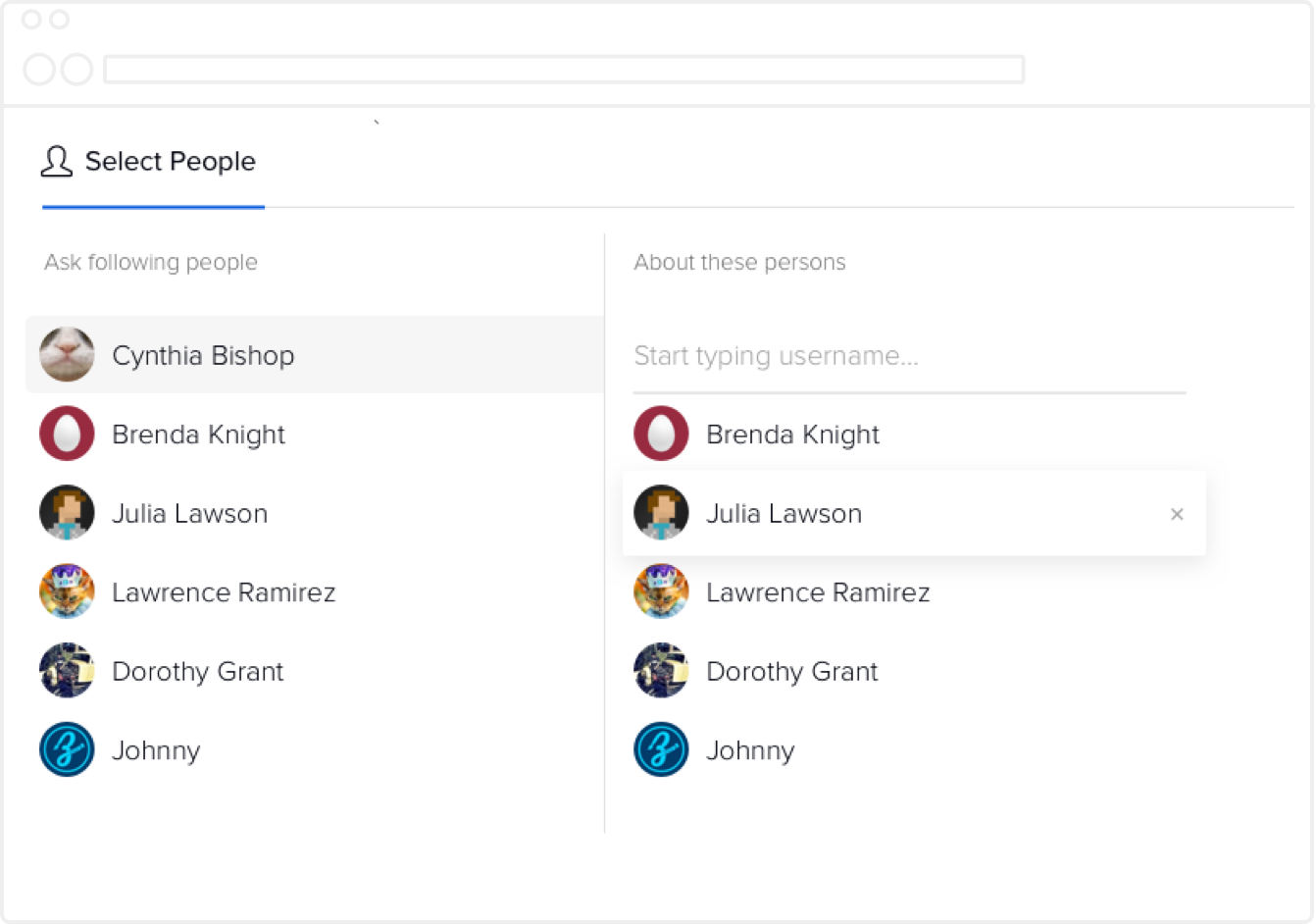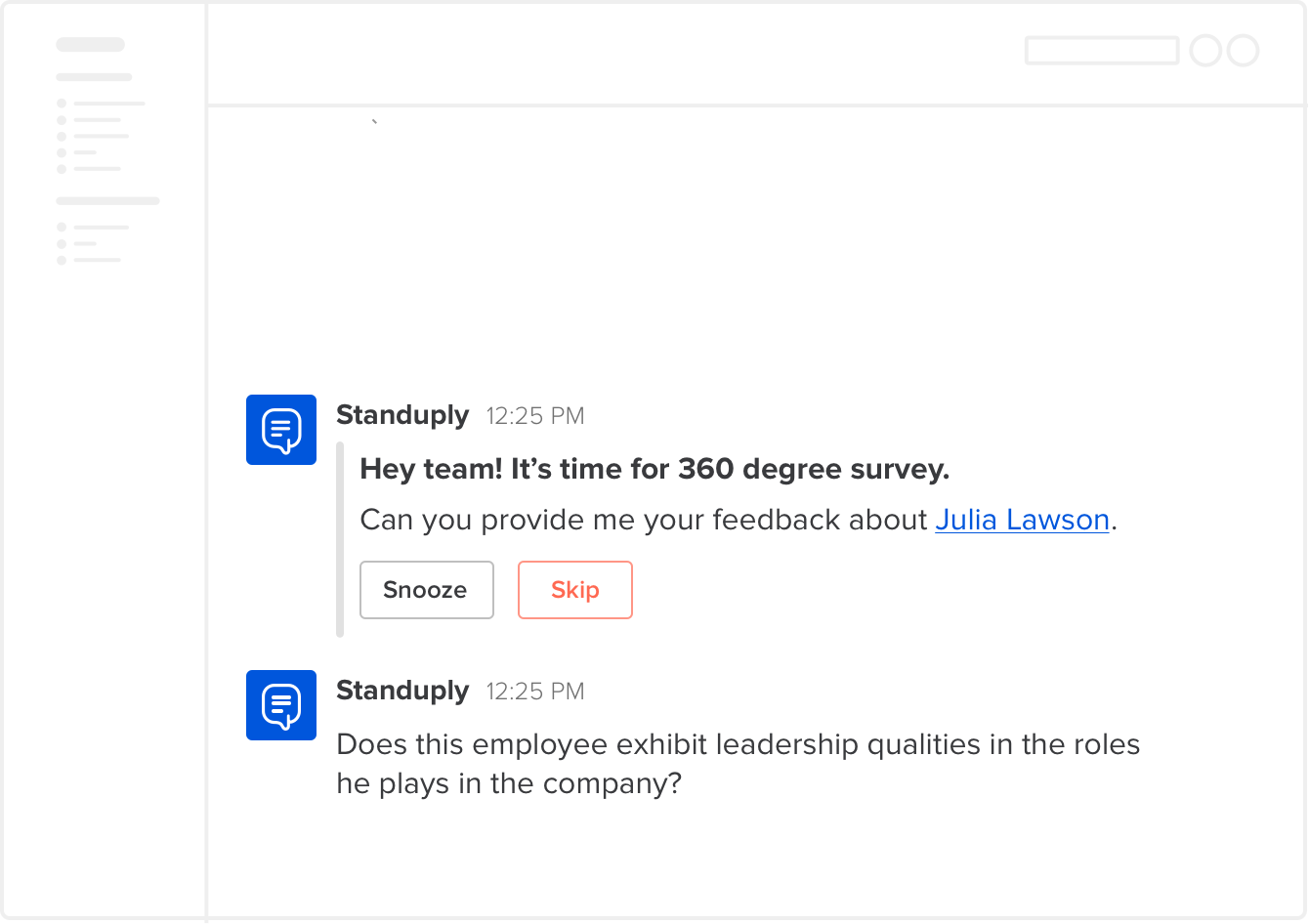 STEP 2
Standuply asks questions via Slack/Teams
On schedule Standuply bot reaches out via Slack/Teams to selected people and asks them questions you set up.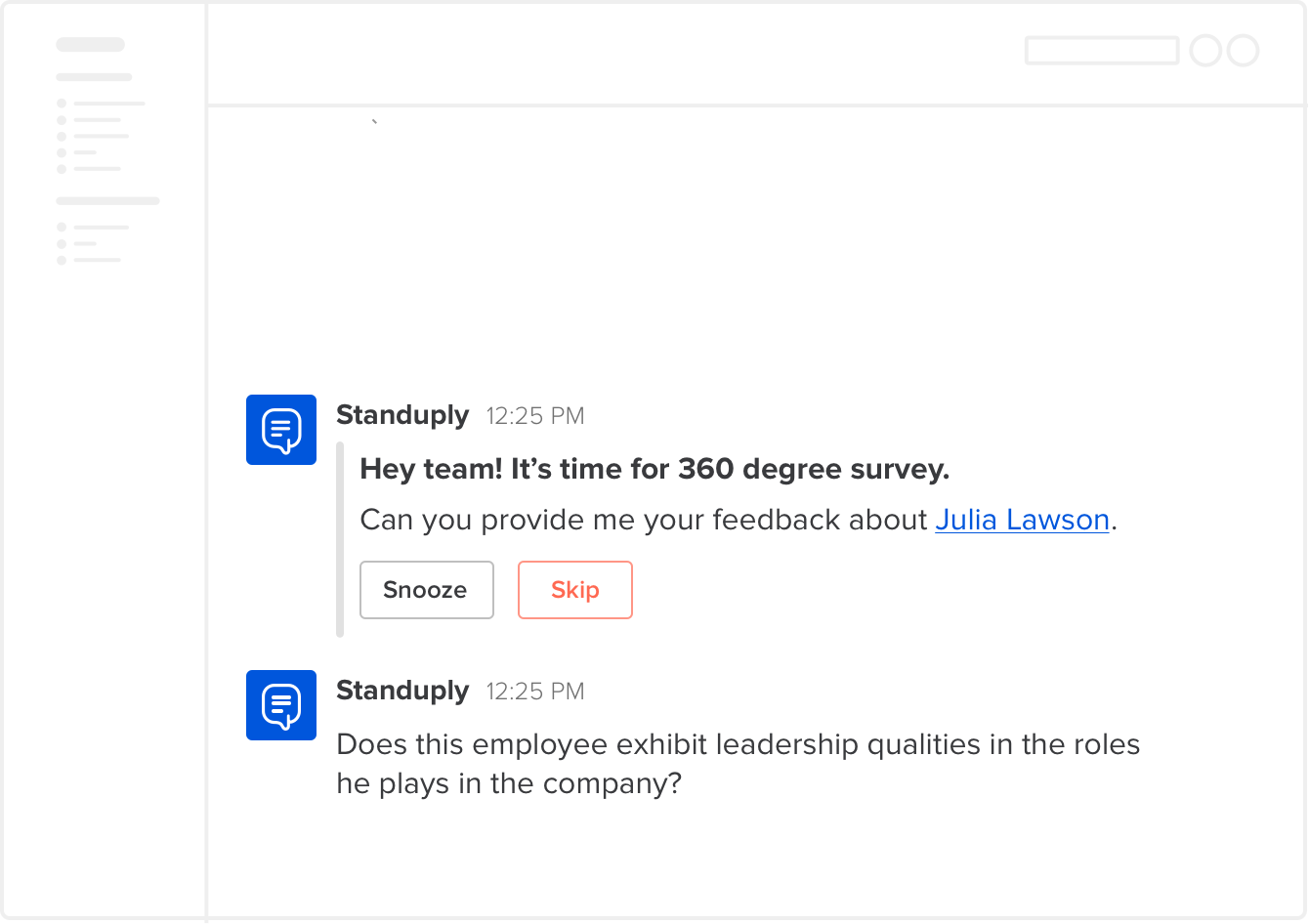 STEP 3
You're up to date on the team culture
Standuply aggregates all the responses and shares them with you. Know the vibe of your team and react if something goes wrong.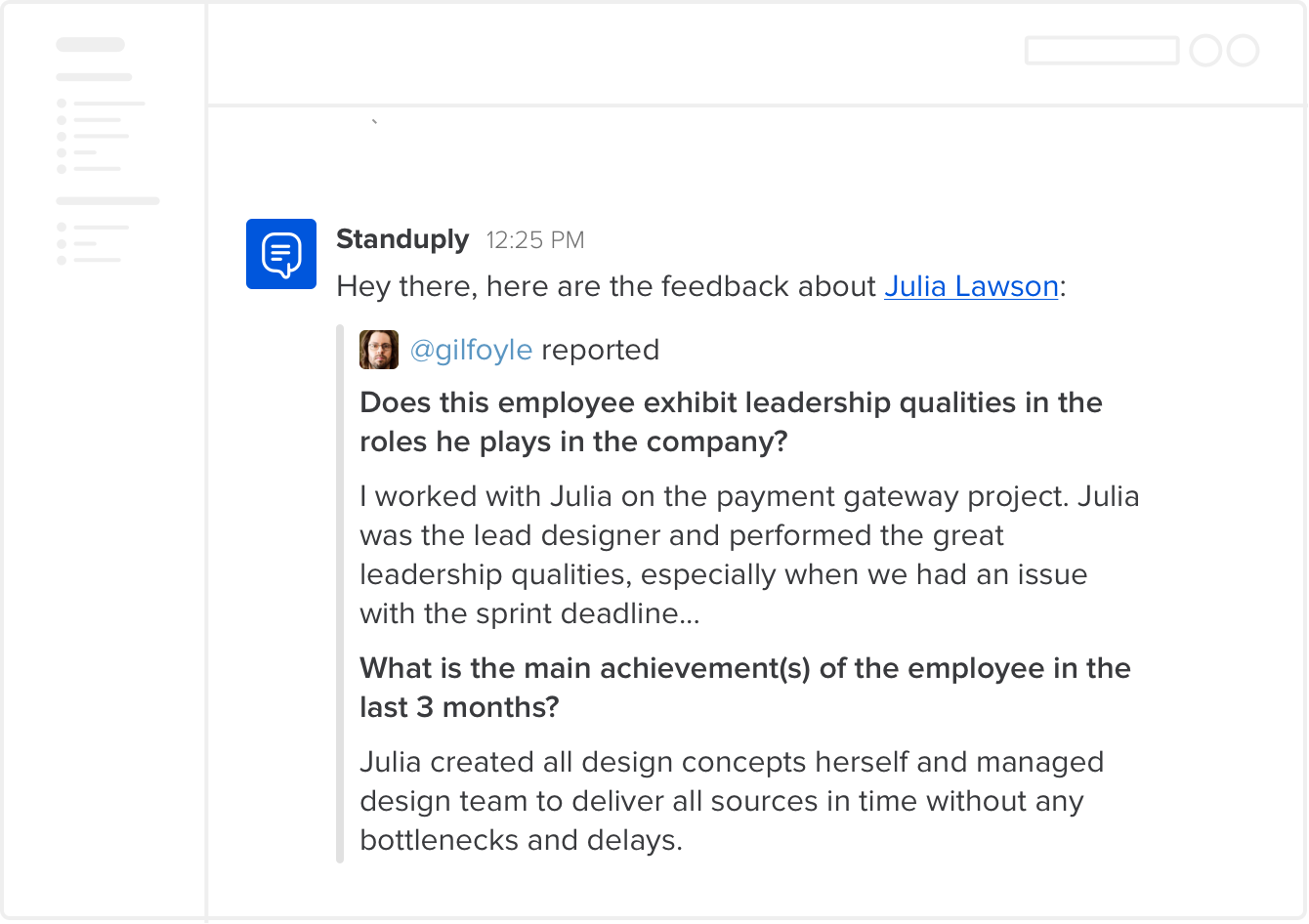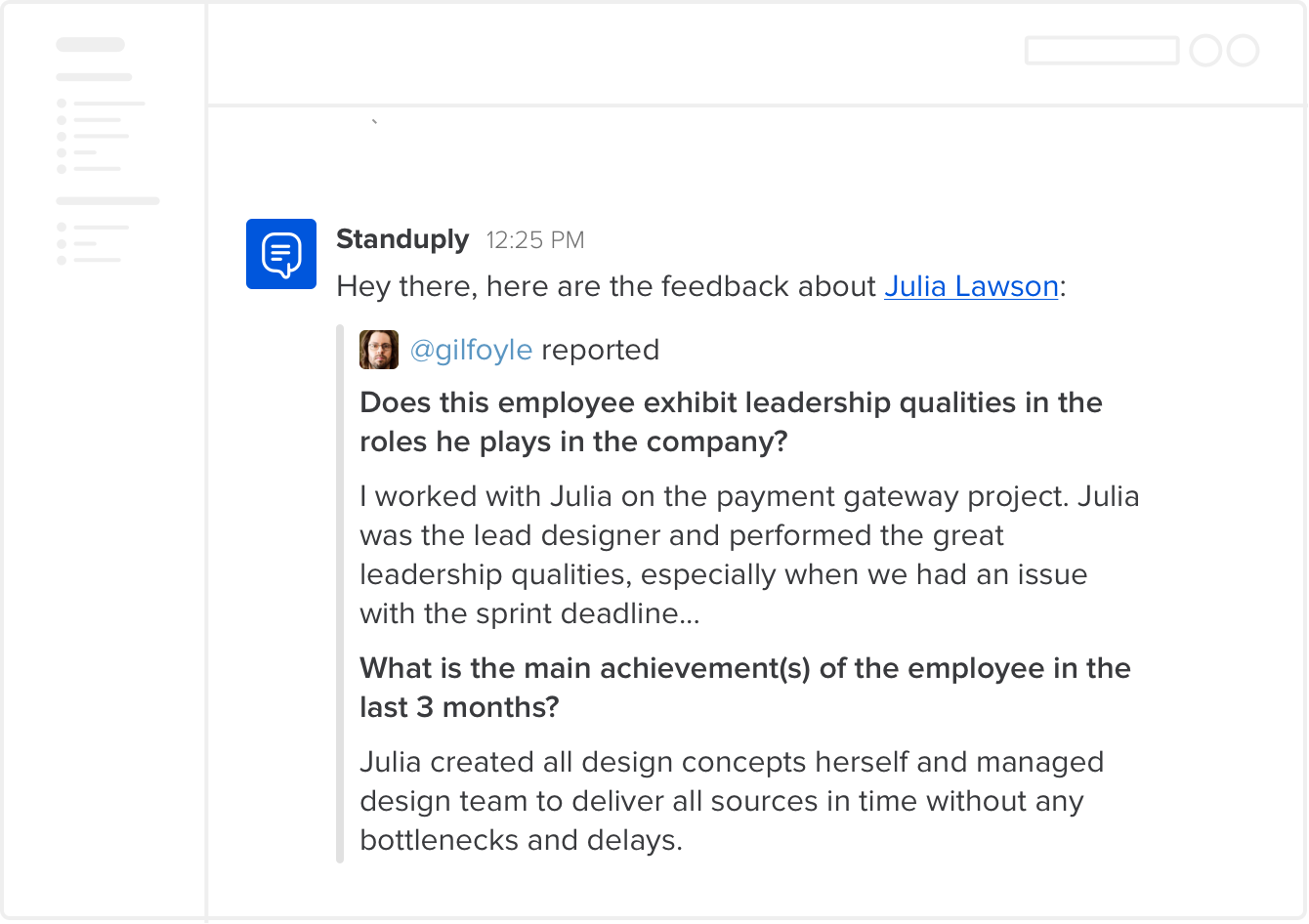 you'll be in great company
Standuply helps 35000+ teams to improve their communications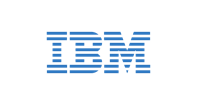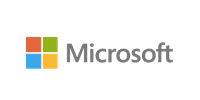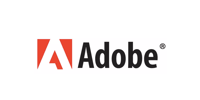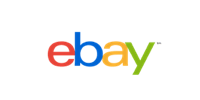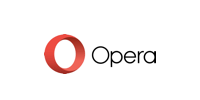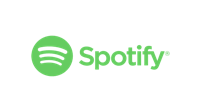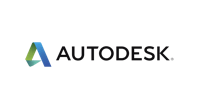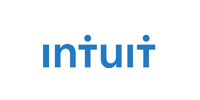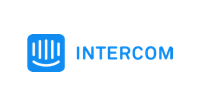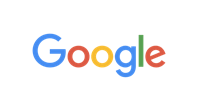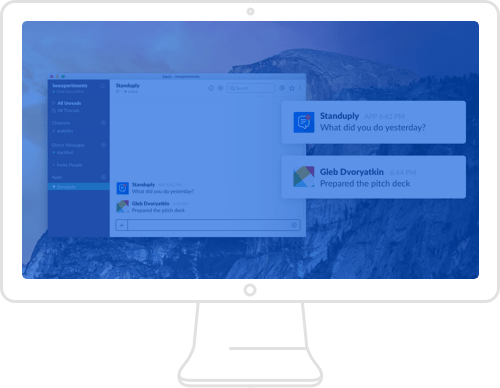 YOUR DIGITAL SCRUM MASTER
#1 Standup Bot
Standuply is a digital Scrum Master that automates your Scrum routines: standup and retrospective meetings via text, or video/voice, backlog grooming, planning poker.
Add to Slack
Add to Teams