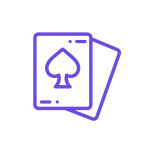 Planning Poker Automation
Run Planning Poker via Slack & Teams

Add to Slack
Add to Teams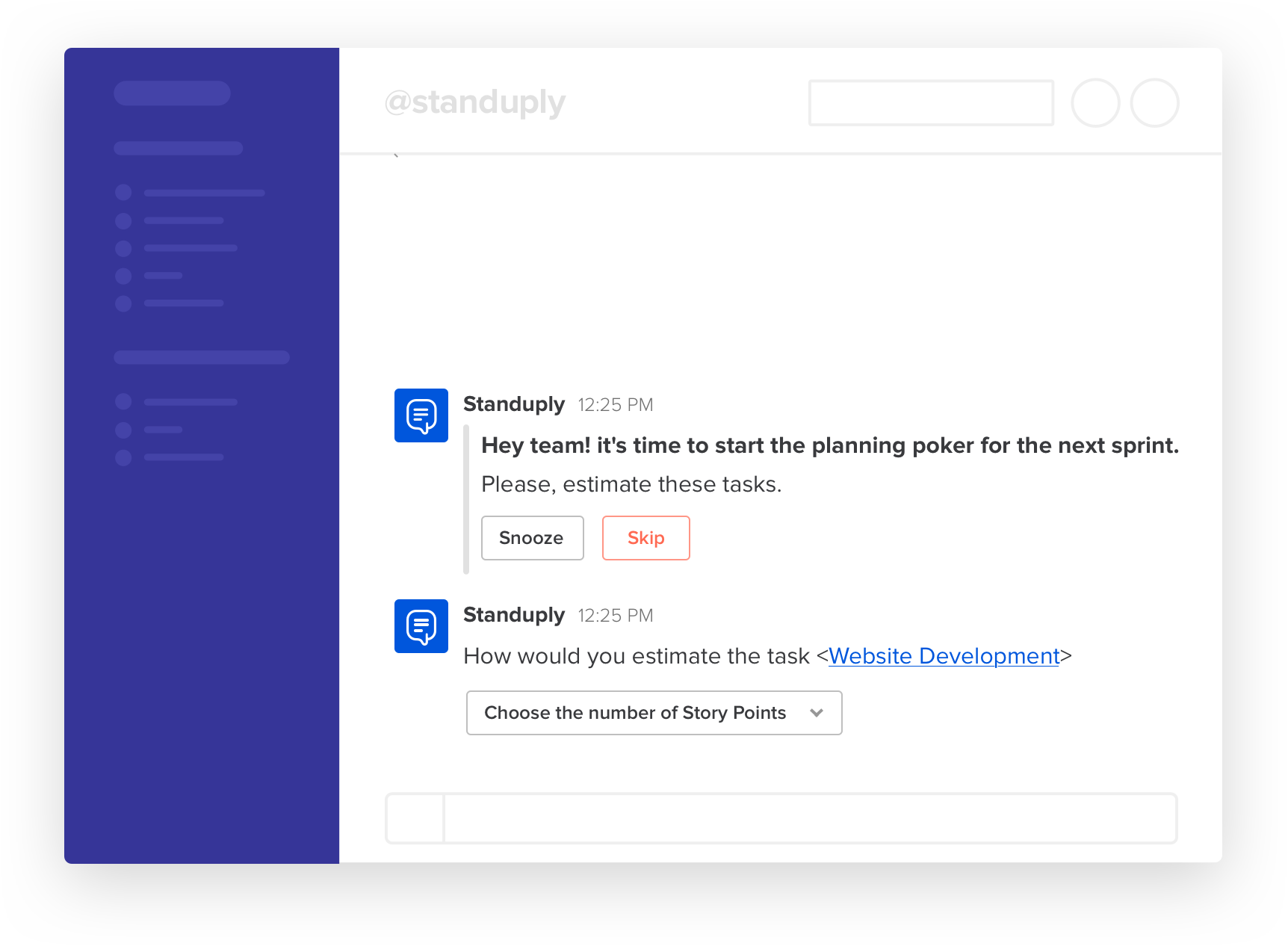 How it works
STEP 1
Connect Standuply to your task tracker
Select tasks to estimate and people who will take part in the planning meeting.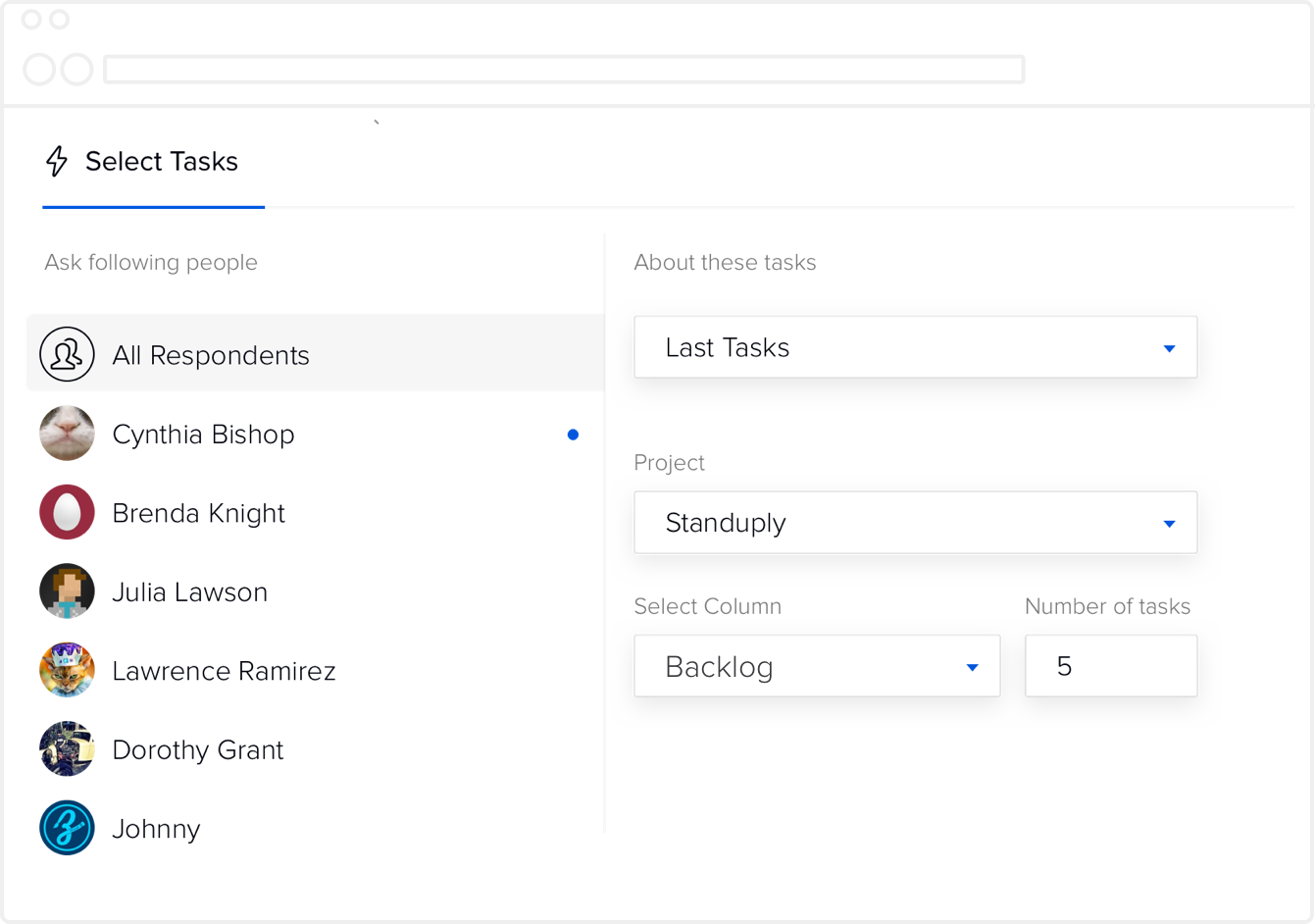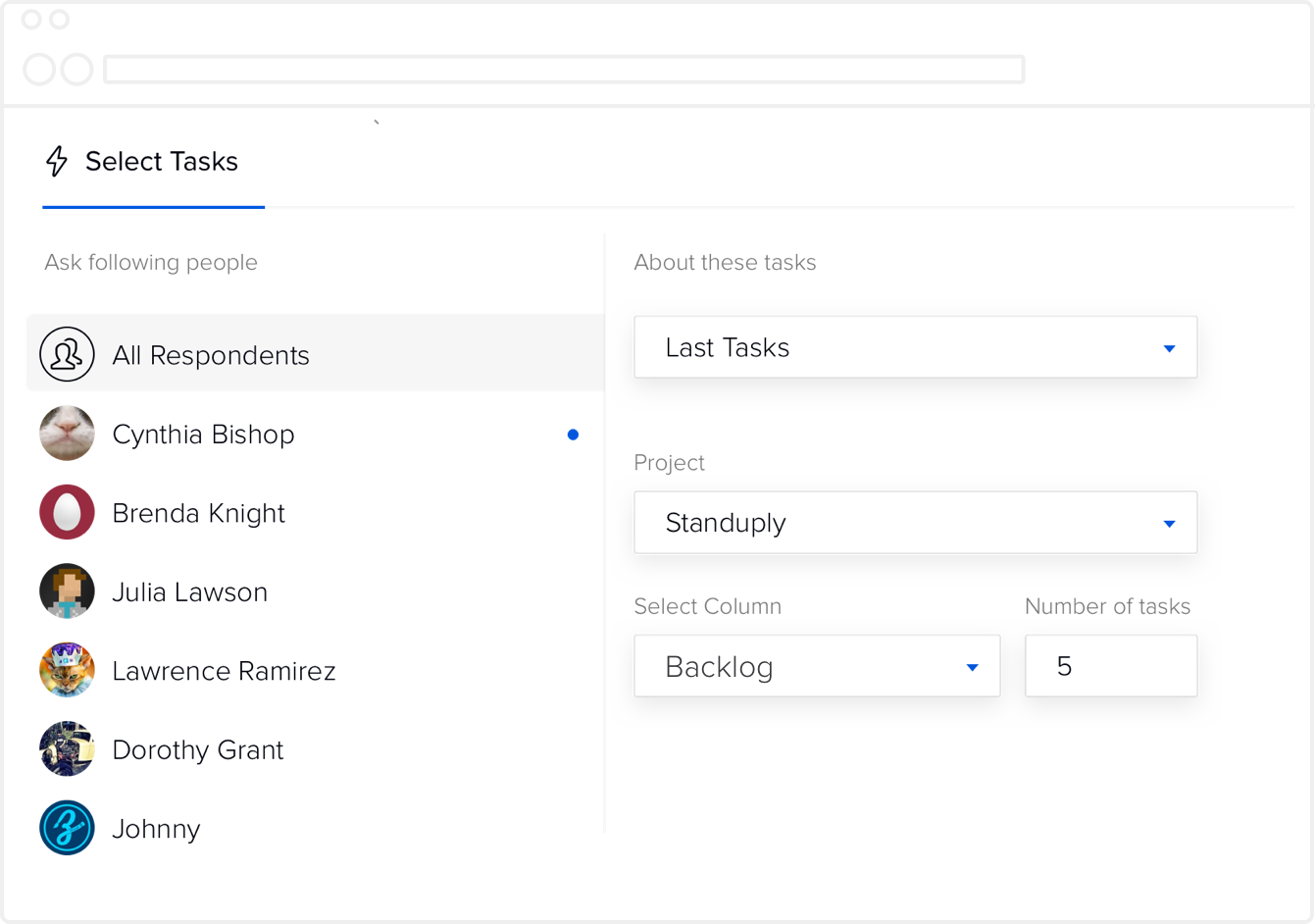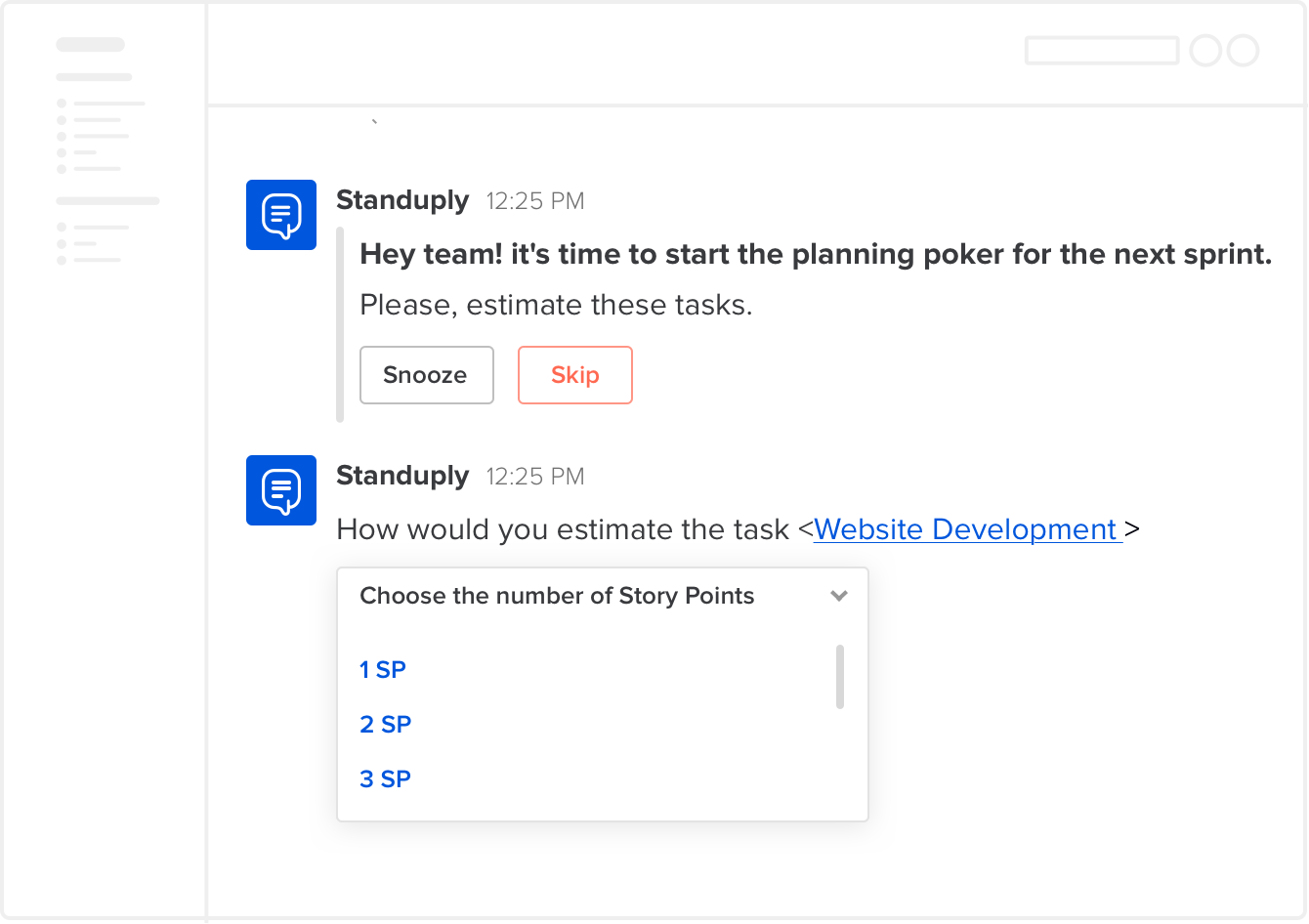 STEP 2
Standuply surveys your team
Standuply reaches out to your team members and surveys them asking to estimate all the tasks you selected on step #1.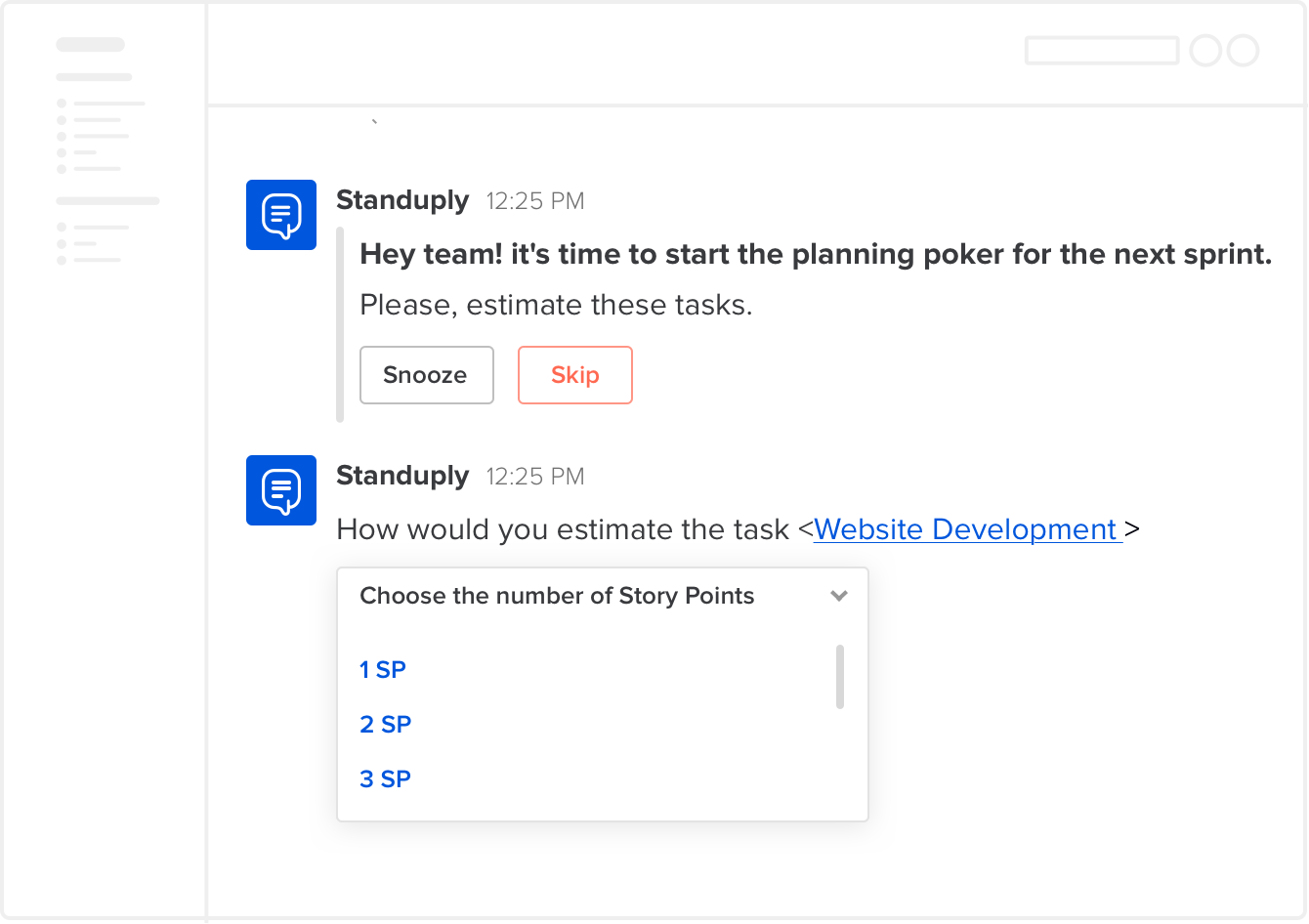 STEP 3
Your tasks are up to date
You run planning poker whenever you need via Slack, and avoid a meeting with long discussions.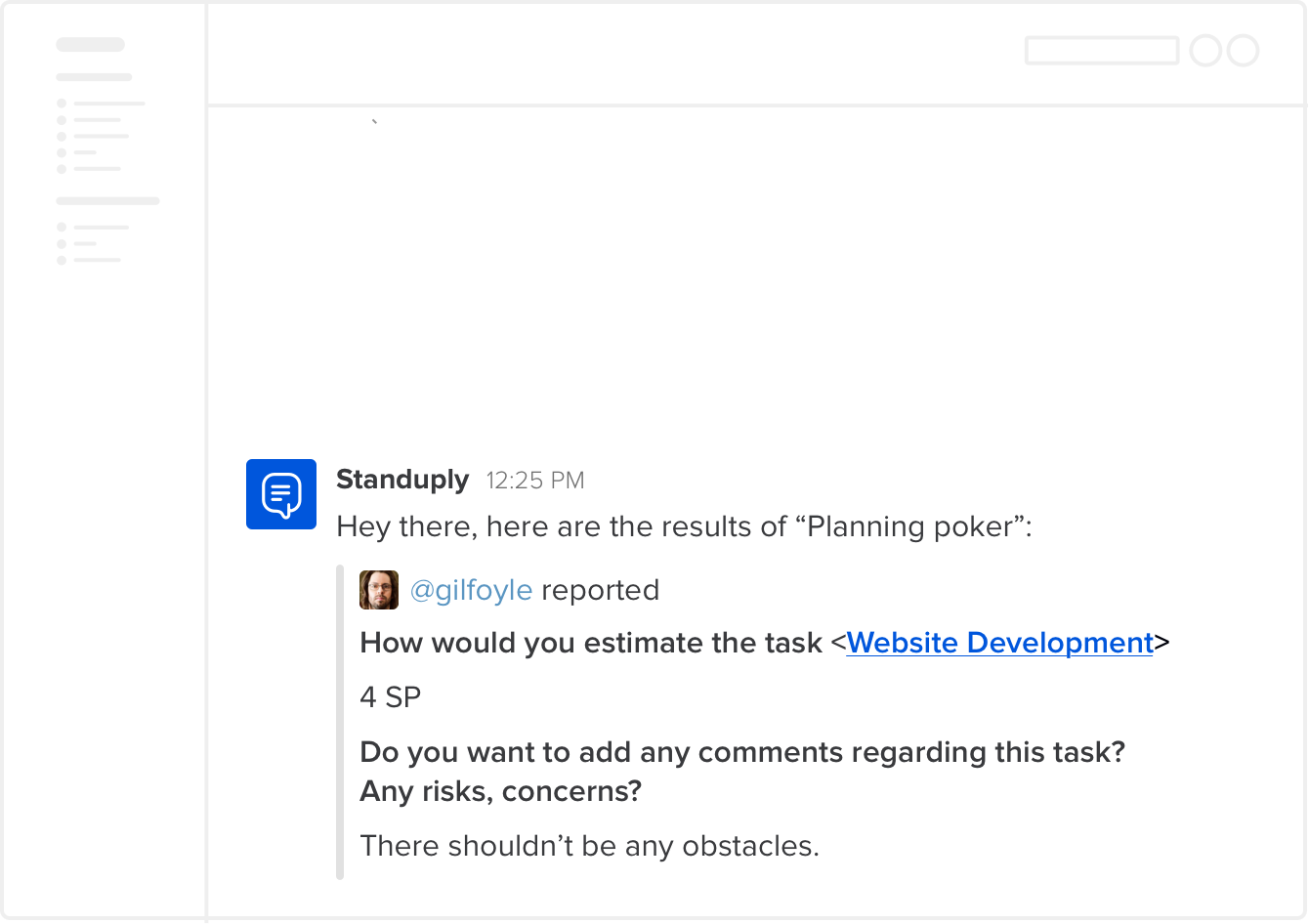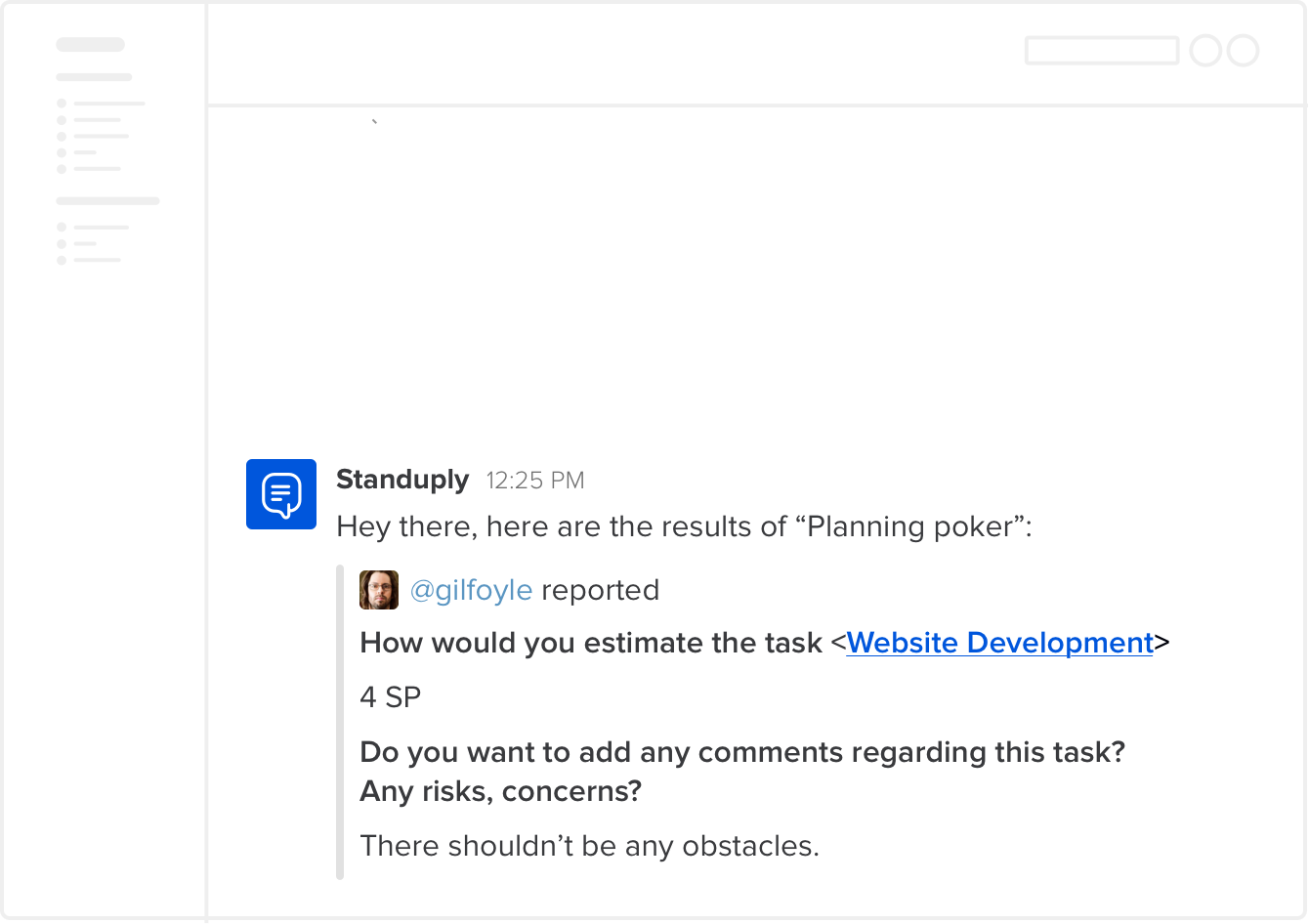 you'll be in great company
Standuply helps 35000+ teams to improve their communications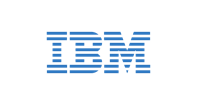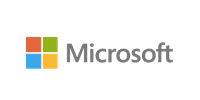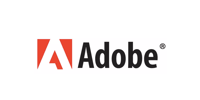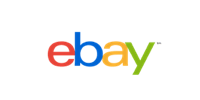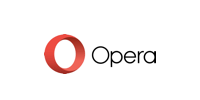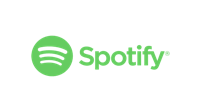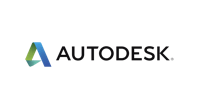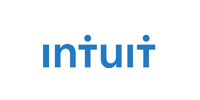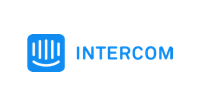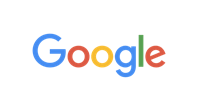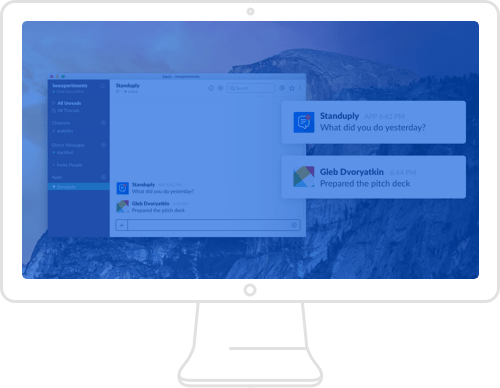 Your digital scrum master
#1 Standup Bot for Slack & Teams
Standuply is a digital Scrum Master that automates your Scrum routines: standup and retrospective meetings via text, or video/voice, backlog grooming, planning poker.
Add to Slack
Add to Teams