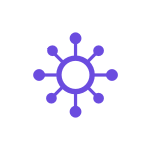 Standup Bot - Starting a Video Call
Start a video conference when the bot has gathered team answers

Add to Slack
Add to Teams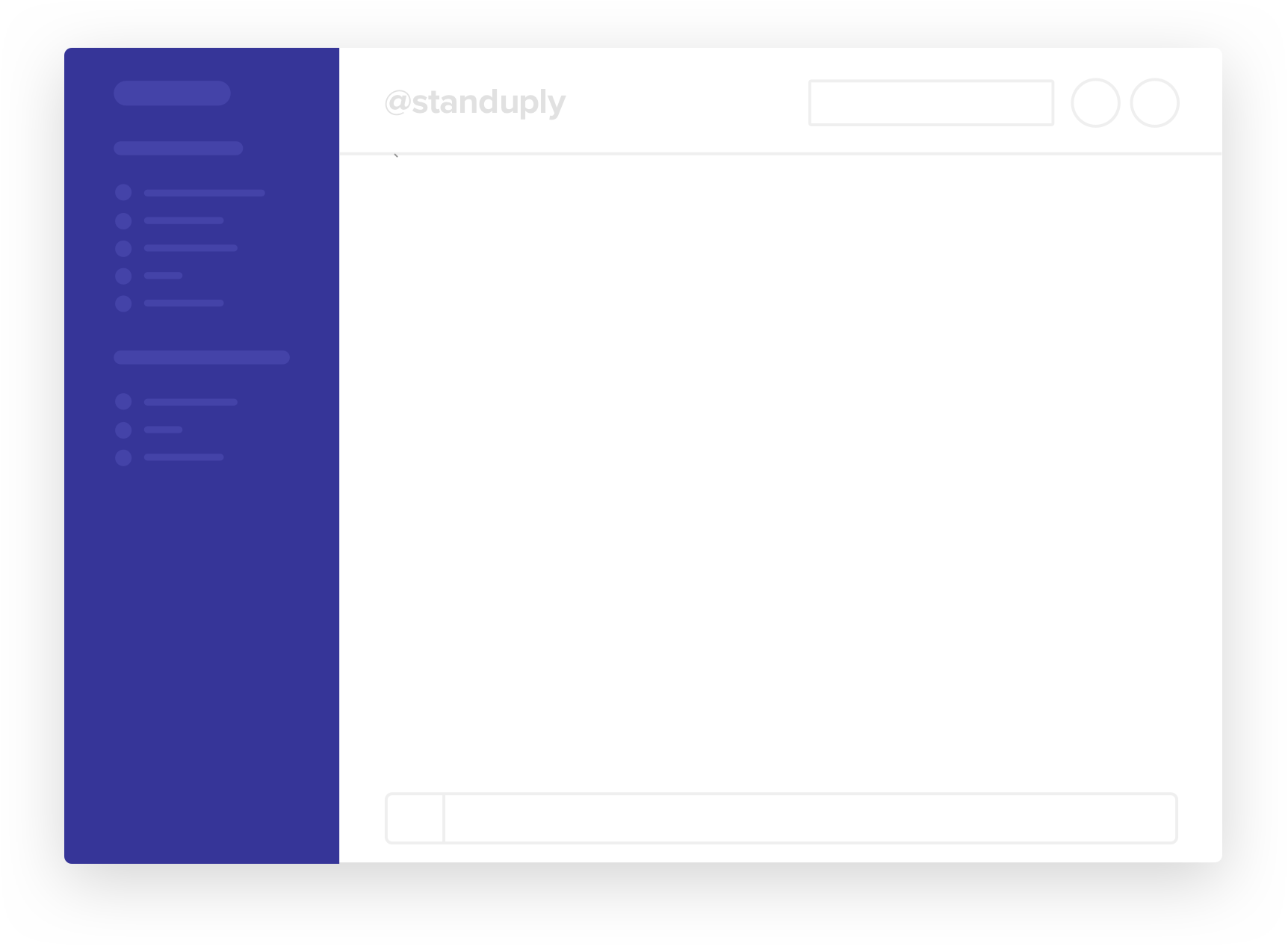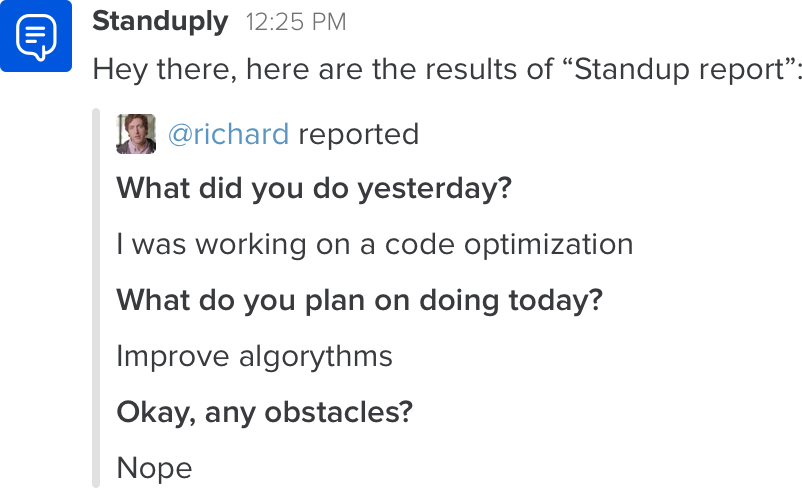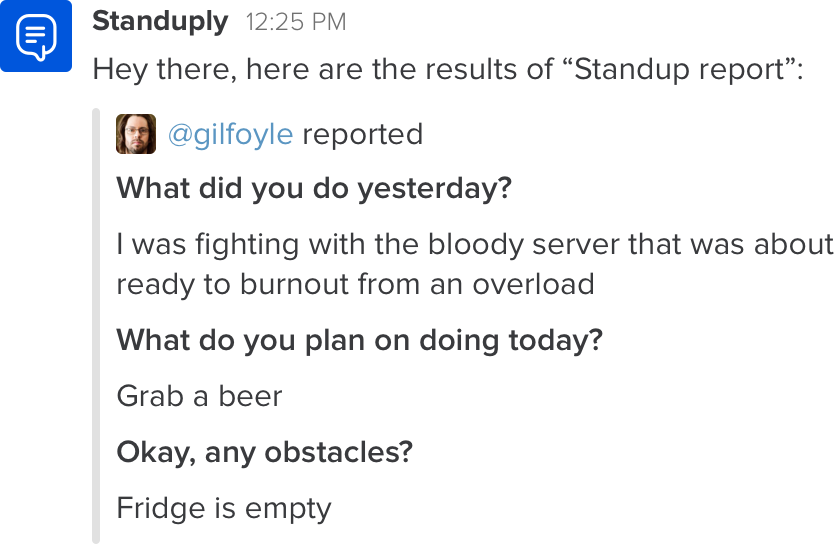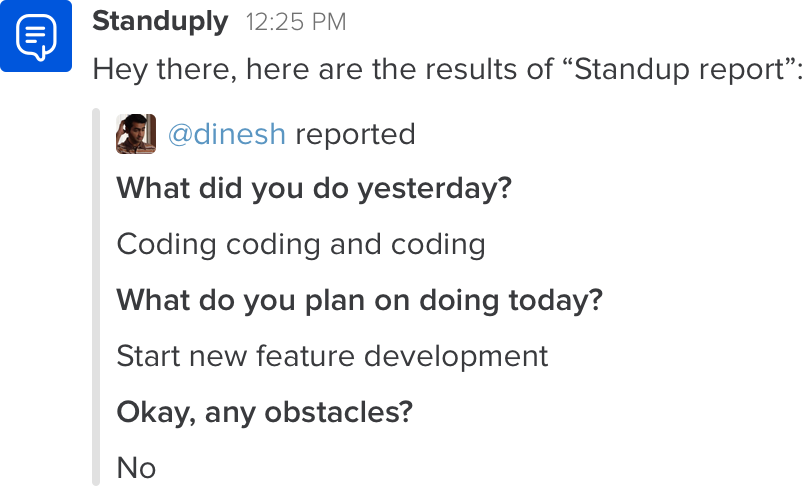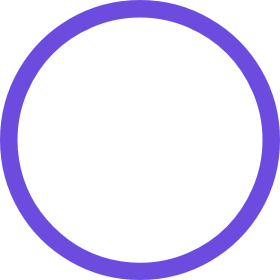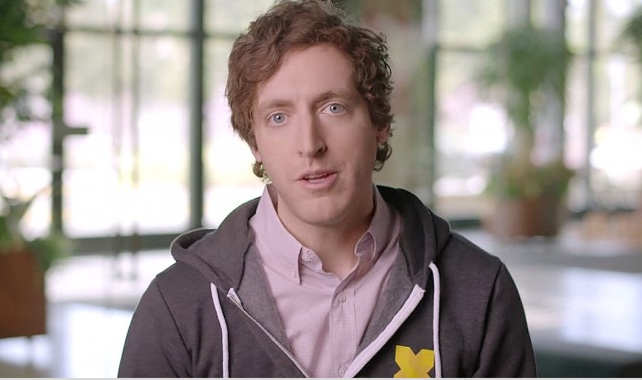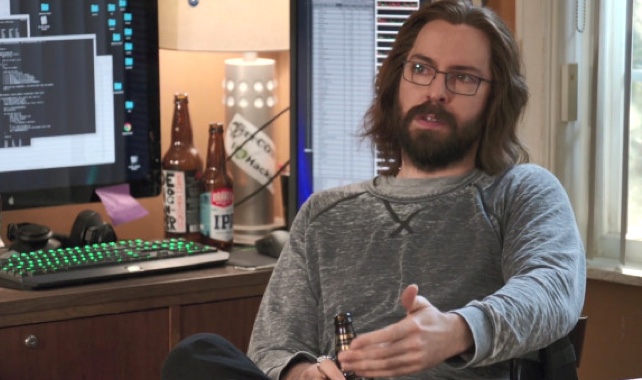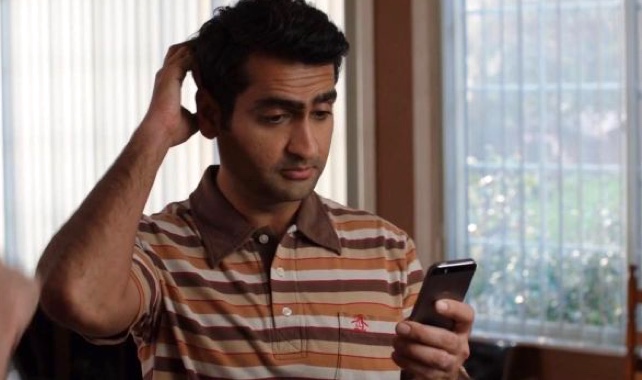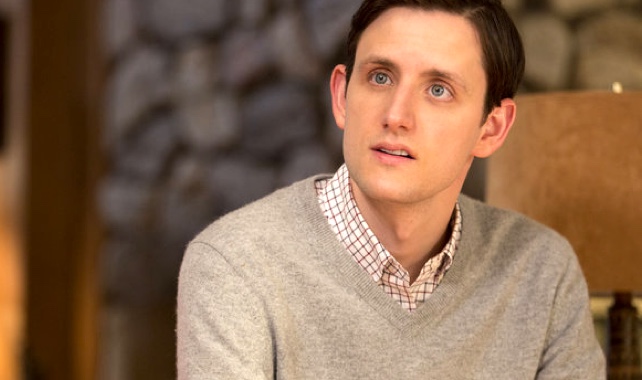 How it works
STEP 1
Run asynchronous standup meeting
Be flexible with asynchronous standups via text and voice/video answers and overcome time zone and communication issues.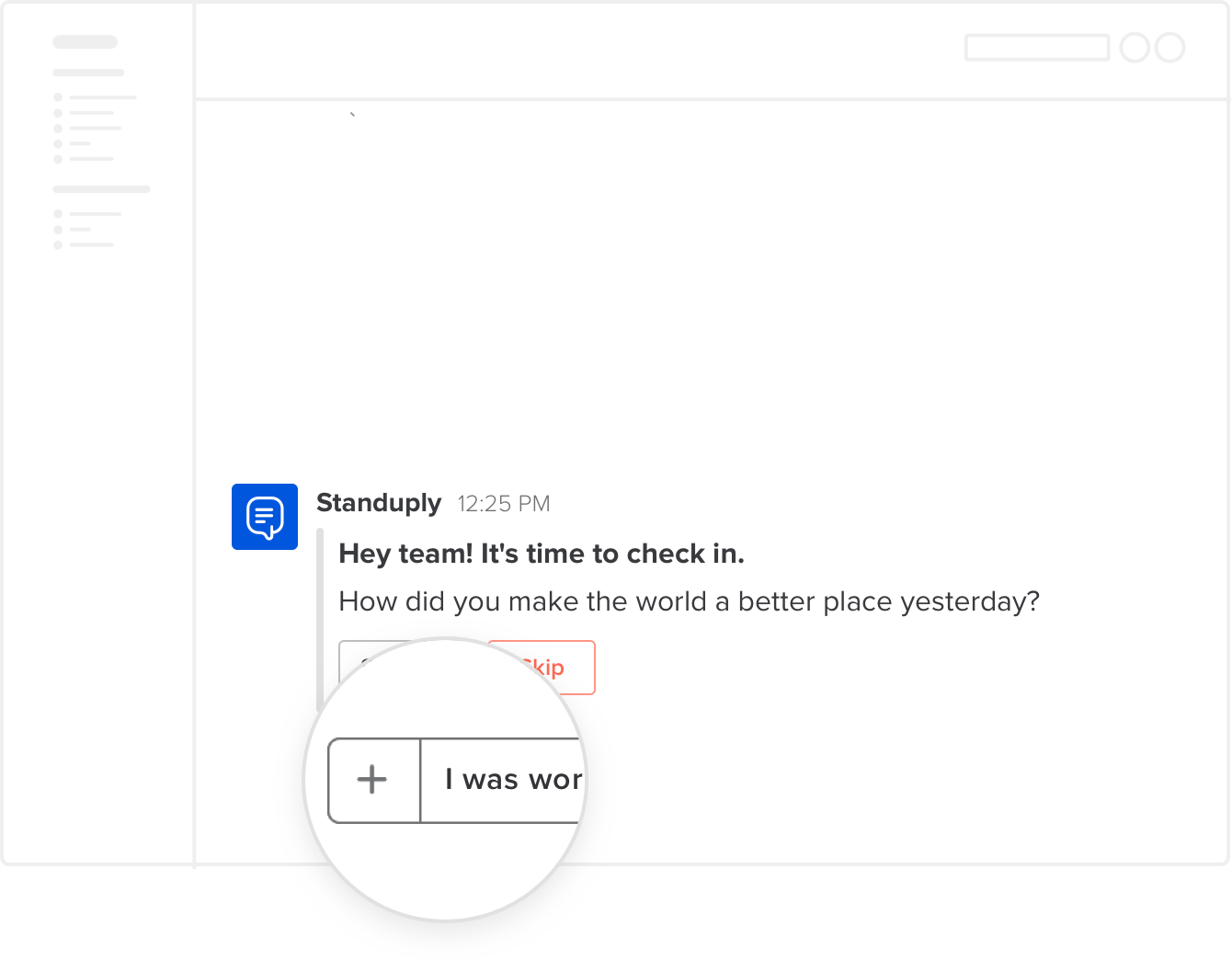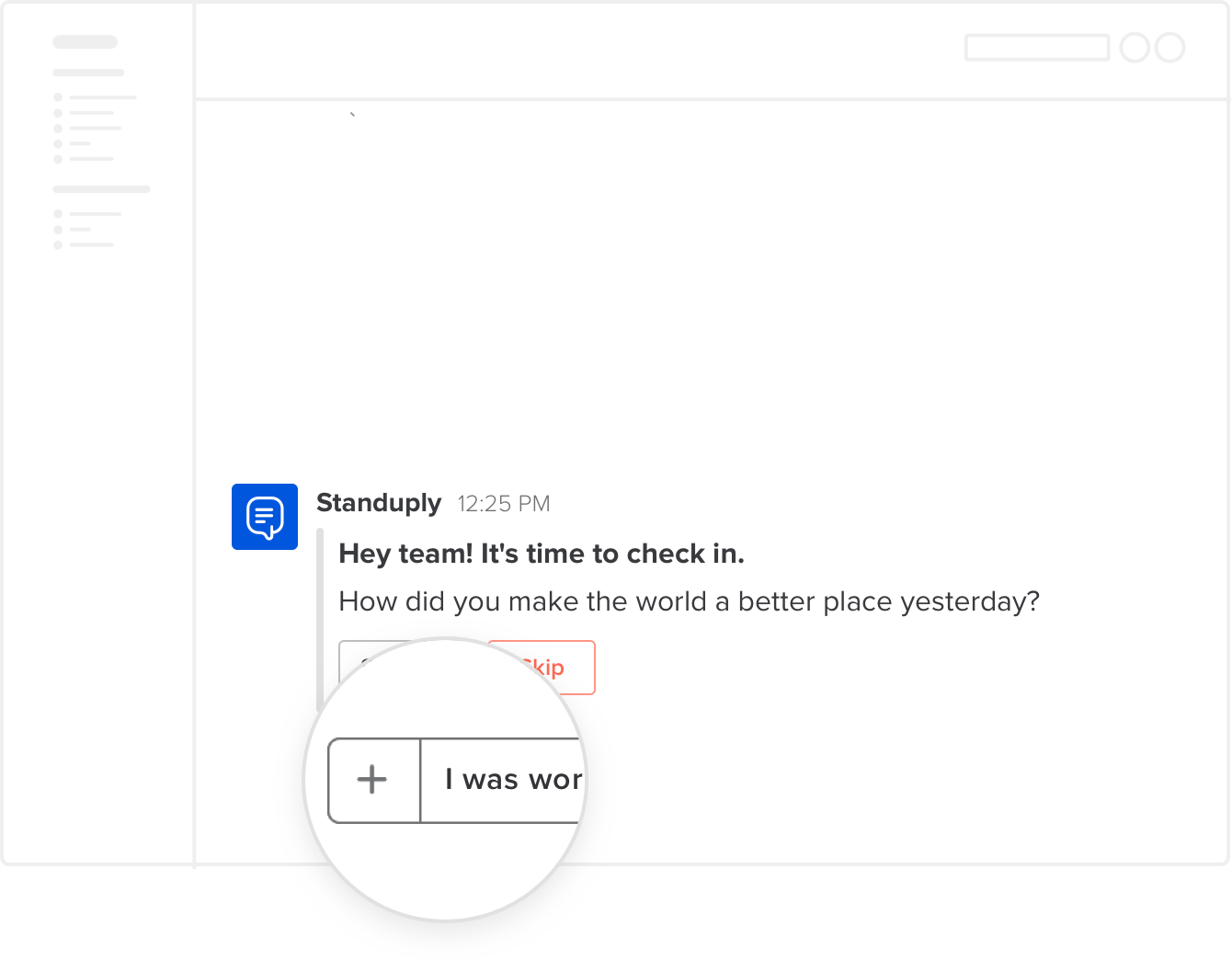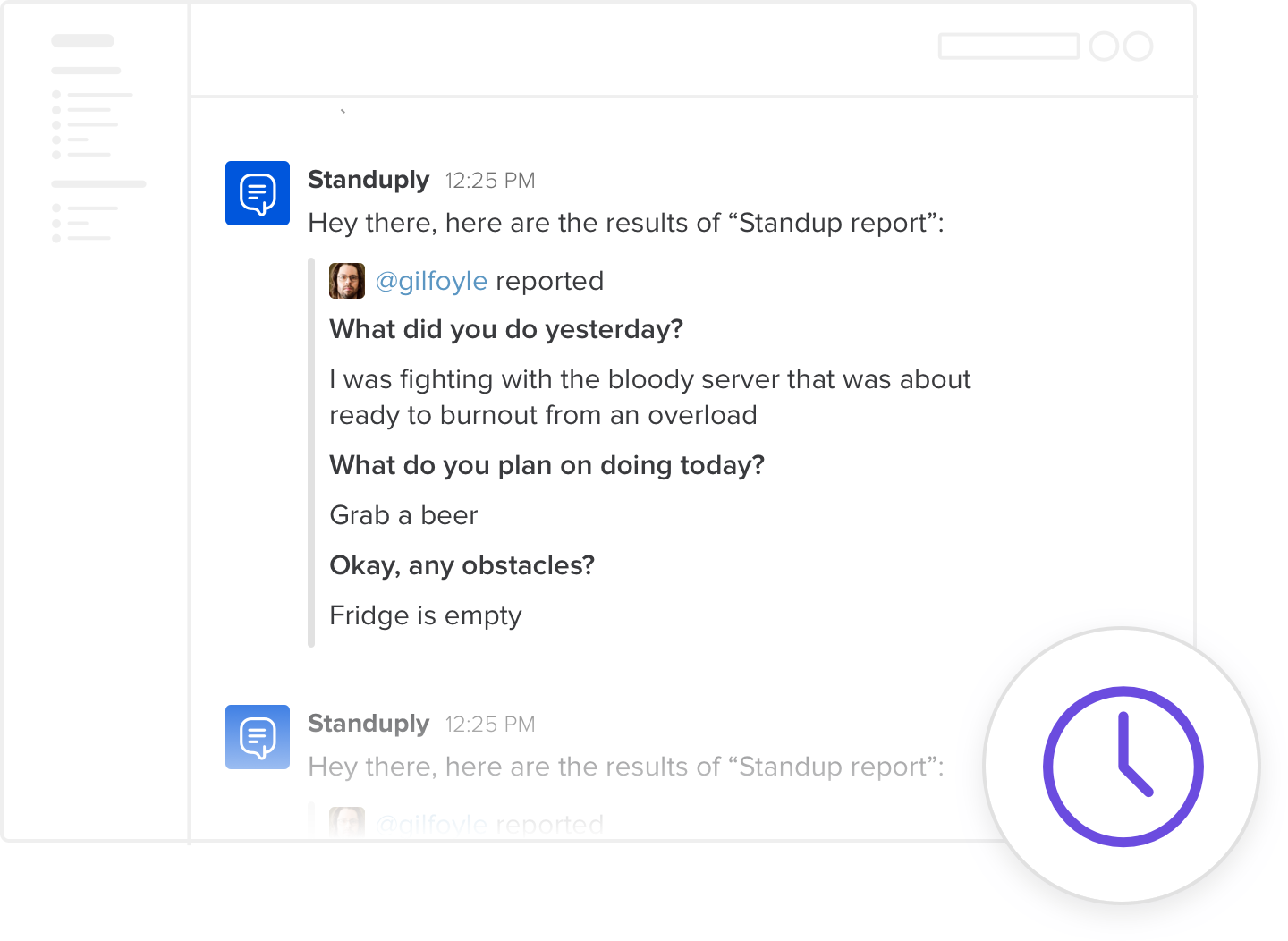 STEP 2
Review answers before a live call
Let your team be prepared on a live meeting using Standuply bot. Developers can review and think out the standup answers of each other.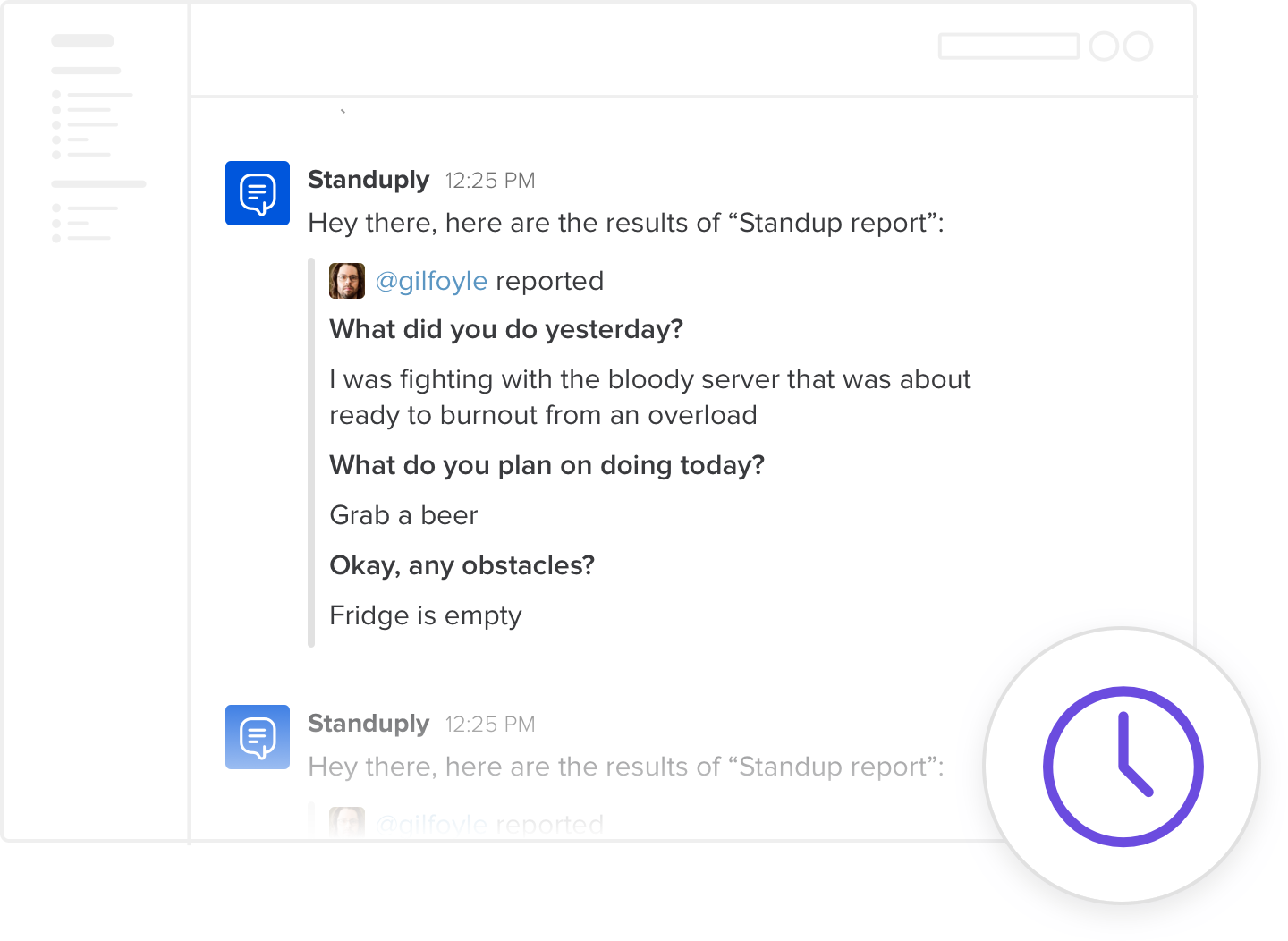 STEP 3
Automate team video calls
Standuply will automatically start a video call with up to the 50 participants by sending to everyone a link in Slack or Teams to join a call at the time you need. Get rid of annoying routine and put it on autopilot.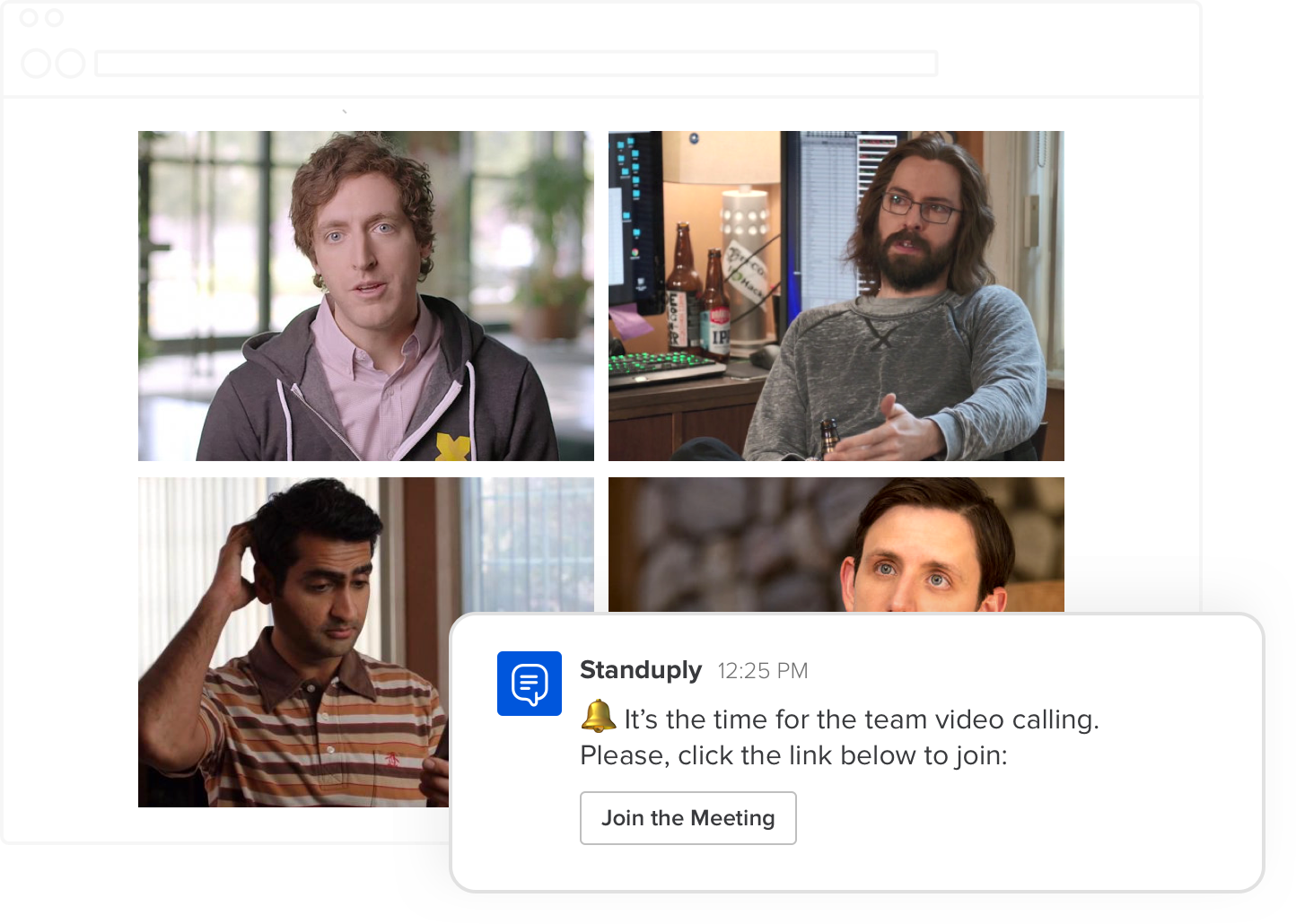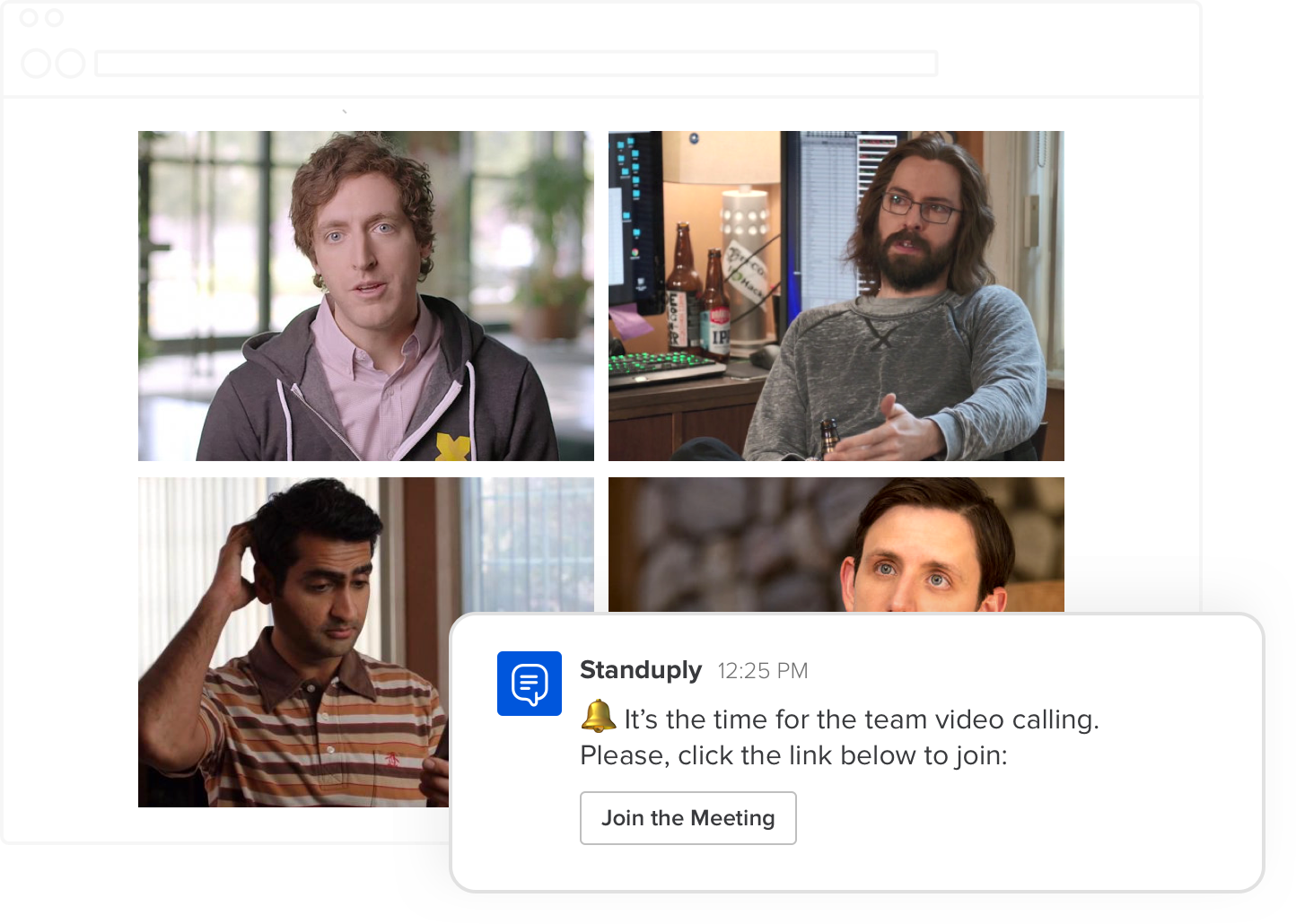 you'll be in great company
Standuply helps 35000+ teams to improve their communications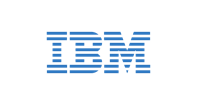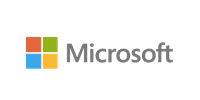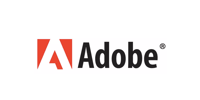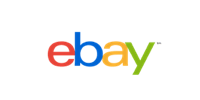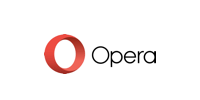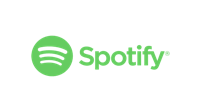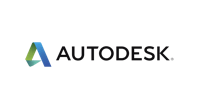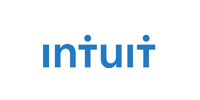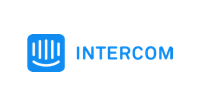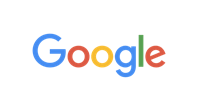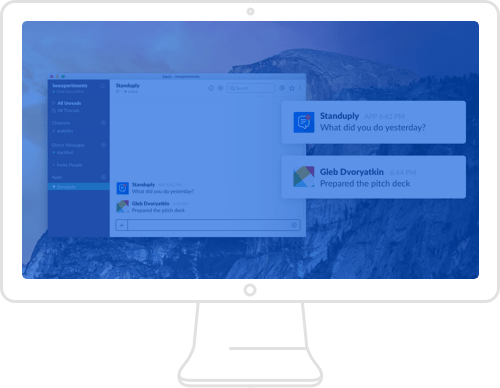 Asynchronous video standups
Standuply is the #1 standup bot.
Standuply is a digital Scrum Master that runs asynchronous stand-up meetings in Slack and Teams. It gathers video/audio and text responses and shares them back with the team.
Add to Slack
Add to Teams