Run daily standup meetings
and track your metrics in Slack
Sign Up
You can add the bot to your Slack team after you sign in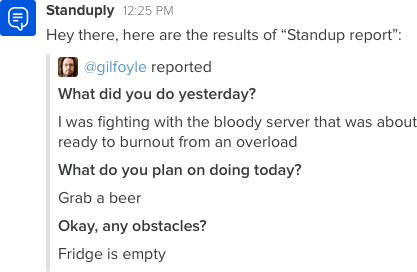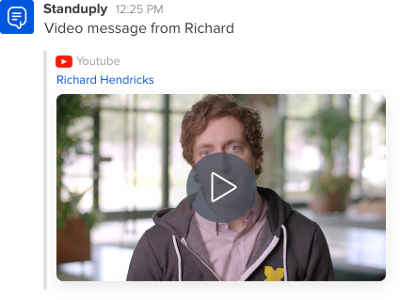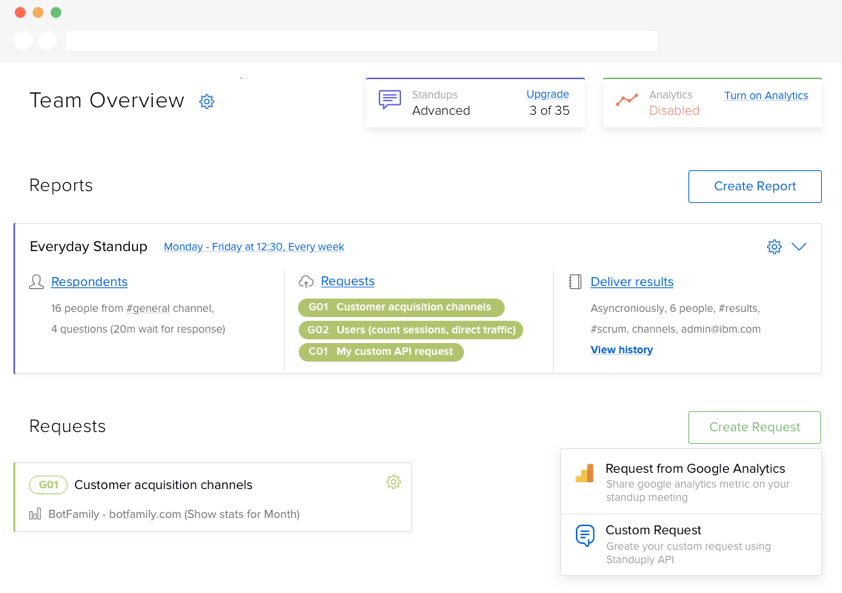 STANDUPLY RUNS
Standup meetings
Overcome time zone differences and save team's time on calls

STANDUPLY TRACKS
3rd Party Metrics
Share metrics with your team in Slack, keep everyone on the same page



STANDUPLY GETS
Data from Databases
Once configured, observe data daily via custom API endpoints in Slack


you'll be in great company
Standuply helps 3000+ teams to improve their communications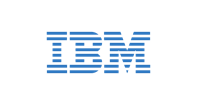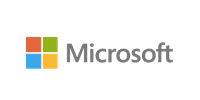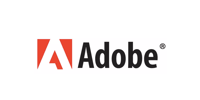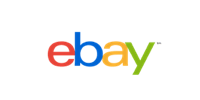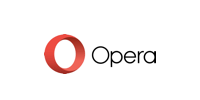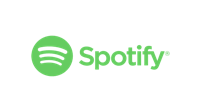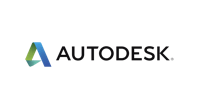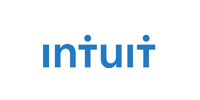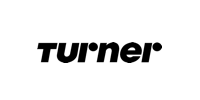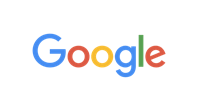 SAVE TIME ON ROUTINE TASKS
Standuply is manager's assistant that
Runs standup meetings
Runs retrospectives
Tracks team's mood
Sets and tracks goals
Tracks 3rd party metrics
Team's daily check-ins made simple and fun using the bot in Slack

The bot automatically interviews your team in Slack on a schedule
Survey your team in Slack on their mood to keep your hands on the pulse
Set goals and track your results with the whole team on a regular basis

Receive regular reports in Slack with metrics from the tools you use
SCHEDULE REPORTS
Run multiple reports on a schedule or asynchronously
Flexible time settings make it convenient for everybody
IN YOUR LANGUAGE
Use predefined templates or make your own questions
Custom questions make it fun and keep your personal tone
TRACK METRICS IN SLACK
Enrich reports with data from tools you already use
Google Analytics, Salesforce, Stripe, Trello in one single report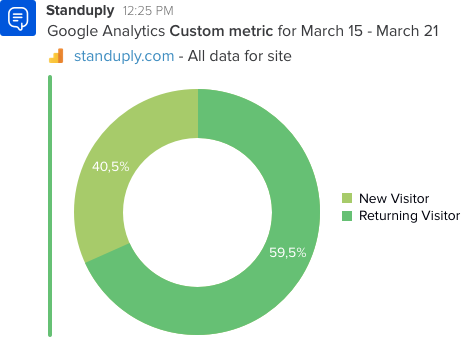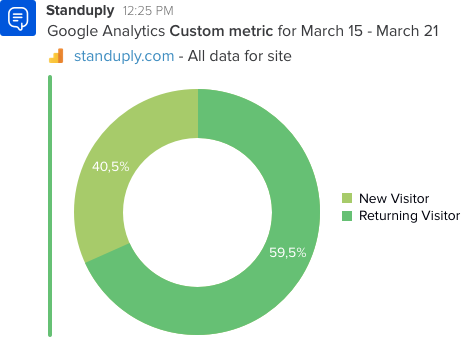 TESTED AND TRUSTED
What others say
With so many members of our team working on different projects at different times, having an async standup on Slack was an obvious solution to keep everyone in sync. Standuply made it incredibly easy to set up our standup, and the reminder messages provide a gentle nudge to keep everyone accountable!

Since we've started using Standuply, we've had multiple other teams come to us and ask how they can set up Standuply for their own team.
Bryan Kane
Software Engineer at Coursera
We love the asynchronous nature of Standuply. One of the biggest complaints with daily "in-person" standup meetings is that it's difficult to find a time slot that is convenient for everyone. Even worse is being "in the zone" working on a really hard problem and then having to break that for a status meeting.

Standuply serves as a daily "mission control" to help assess if we're moving fast enough and if we are focused on the right things.
Rob Rutkowski
Sales and Marketing Manager at Bliley Technologies
We're using Standuply to help our engineering team communicate and be more autonomous, allowing them to give a quick update in the morning, tag or raise issues and anyone they may need support from.

As a manager it's important for me to understand my team and provide them with tools that allow them to express themselves, as strong users of Slack, it just made a lot of sense for us to use Standuply to do that.
Jason Brown
Software Engineering Manager at LADbible Group
Standuply helps us with staying efficient as a distributed team, thats great. Our management team uses it for staying on track what happens in their teams.

Standuply is super easy to set up and meets exactly our needs.
Manfred Strasser
Co-founder at Swell