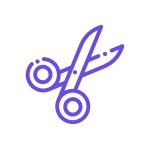 Backlog grooming automation
Run Backlog Grooming via Slack and Teams

Add to Slack
Add to Teams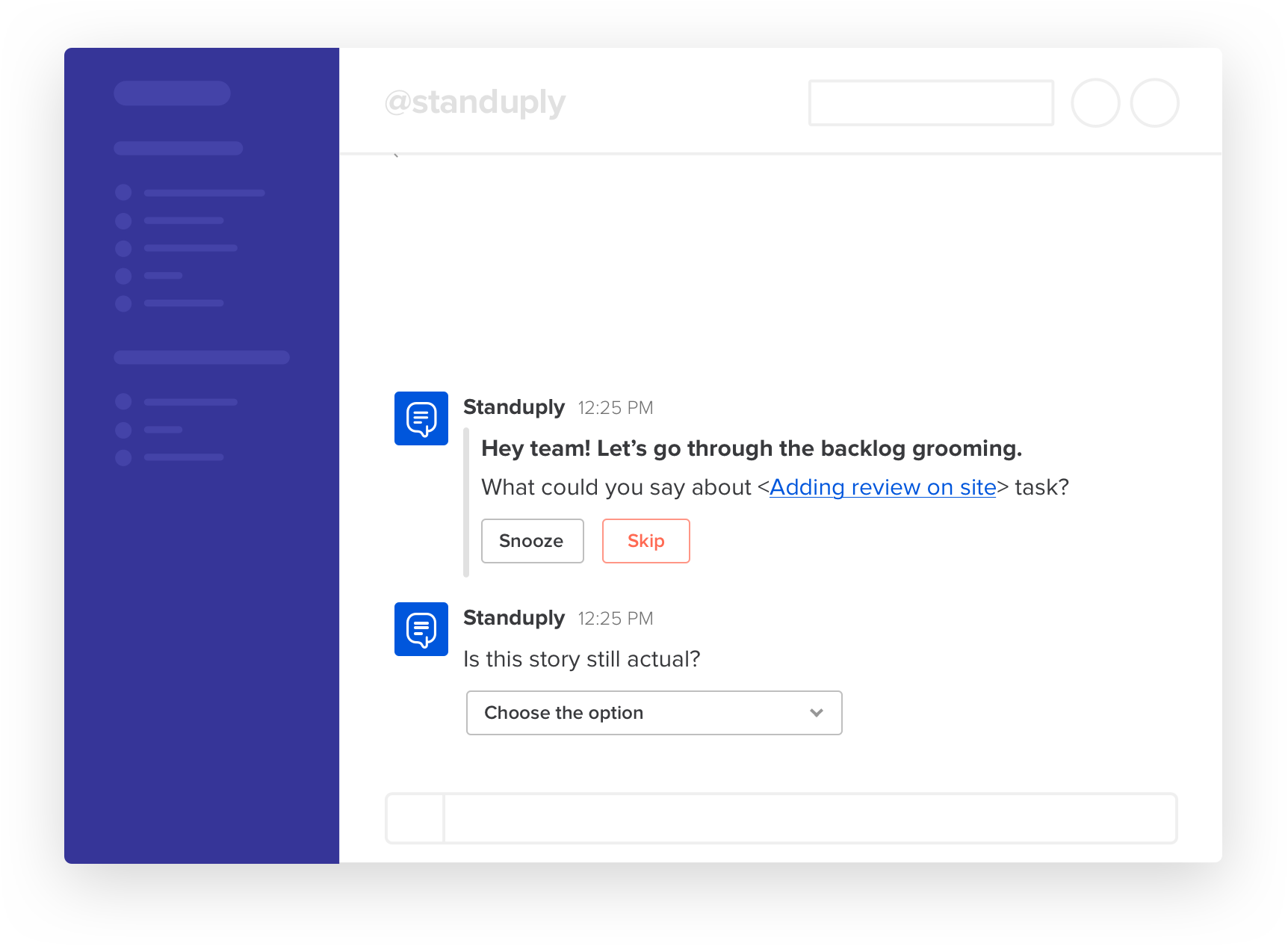 How it works
STEP 1
Connect Standuply to your task tracker
Select tasks to groom, people who will take part in the backlog grooming and questions to ask them.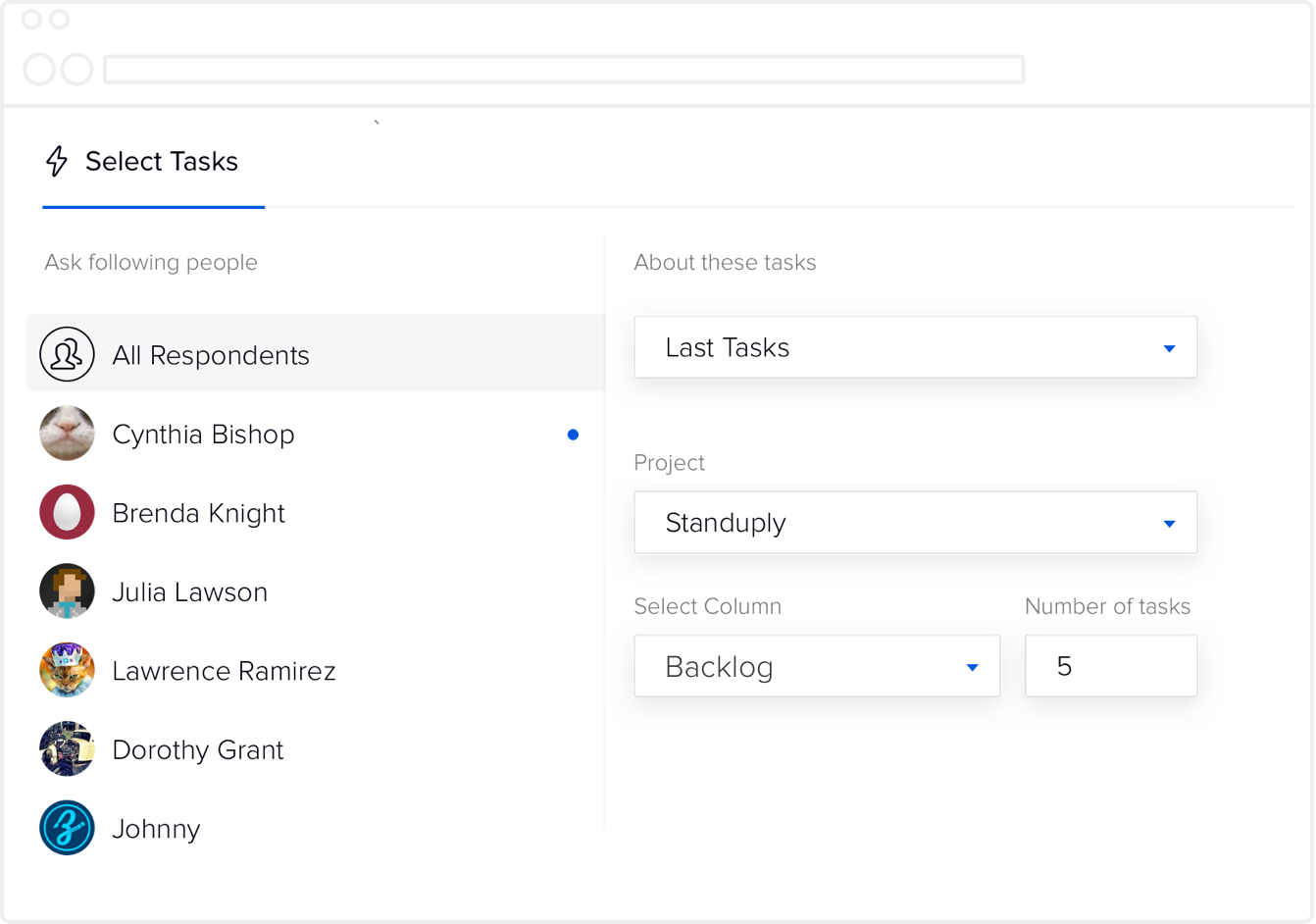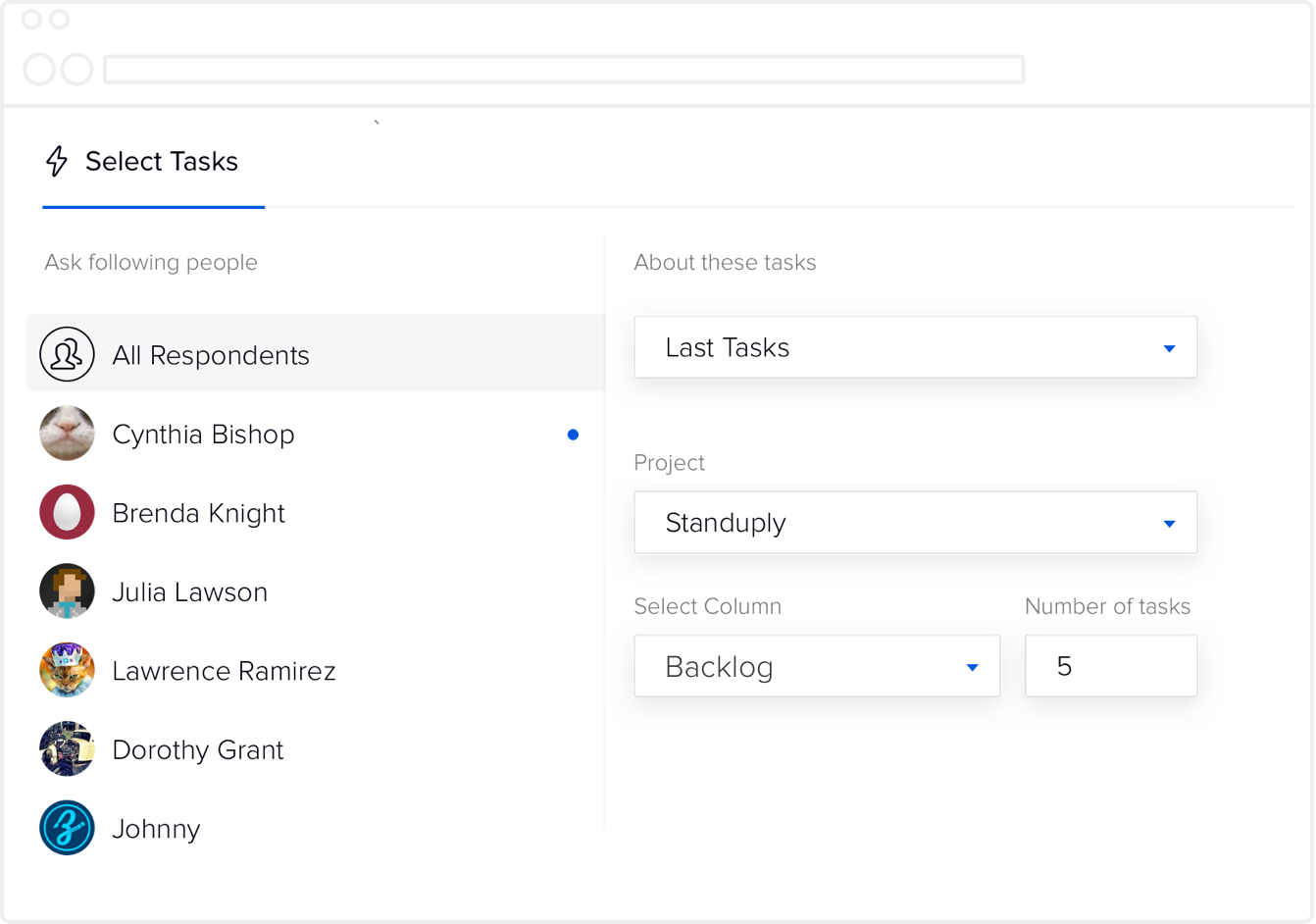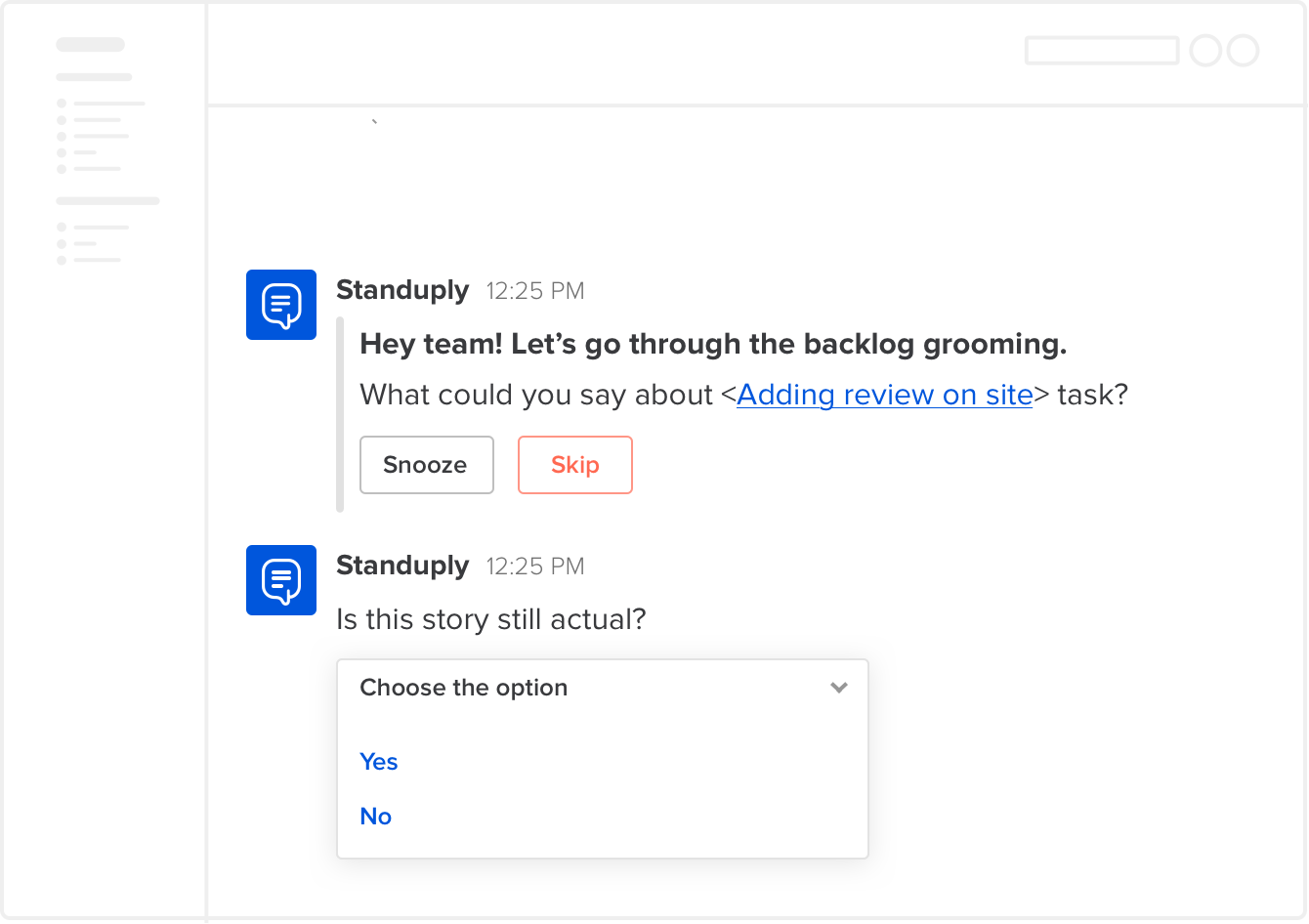 STEP 2
Standuply surveys your team
Standuply reaches out to your team members and surveys them asking the questions about the tasks you selected on step #1.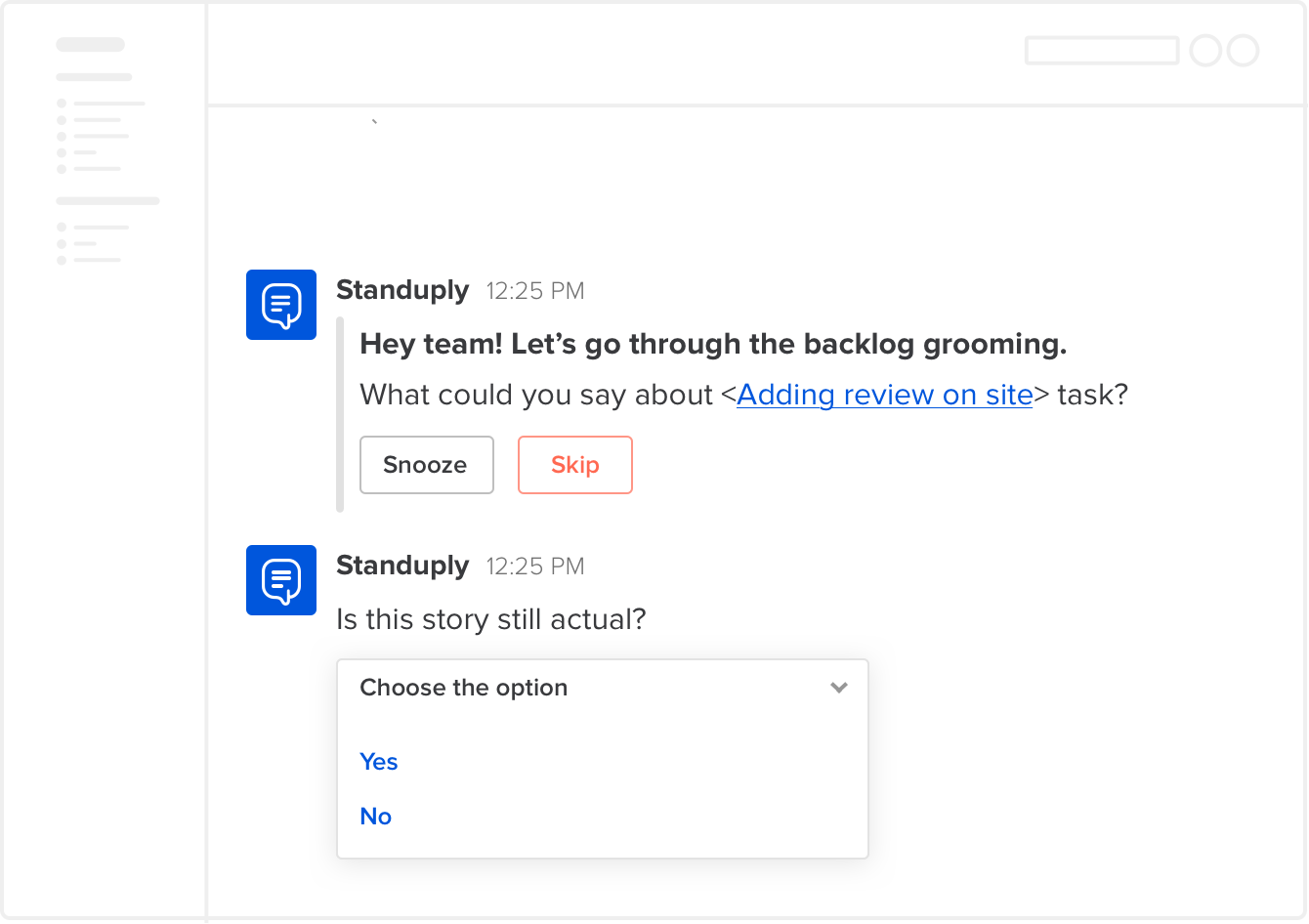 STEP 3
Your tasks are up to date
You automate backlog grooming once, and the process is up and running. Standuply makes sure your tasks are always up to date.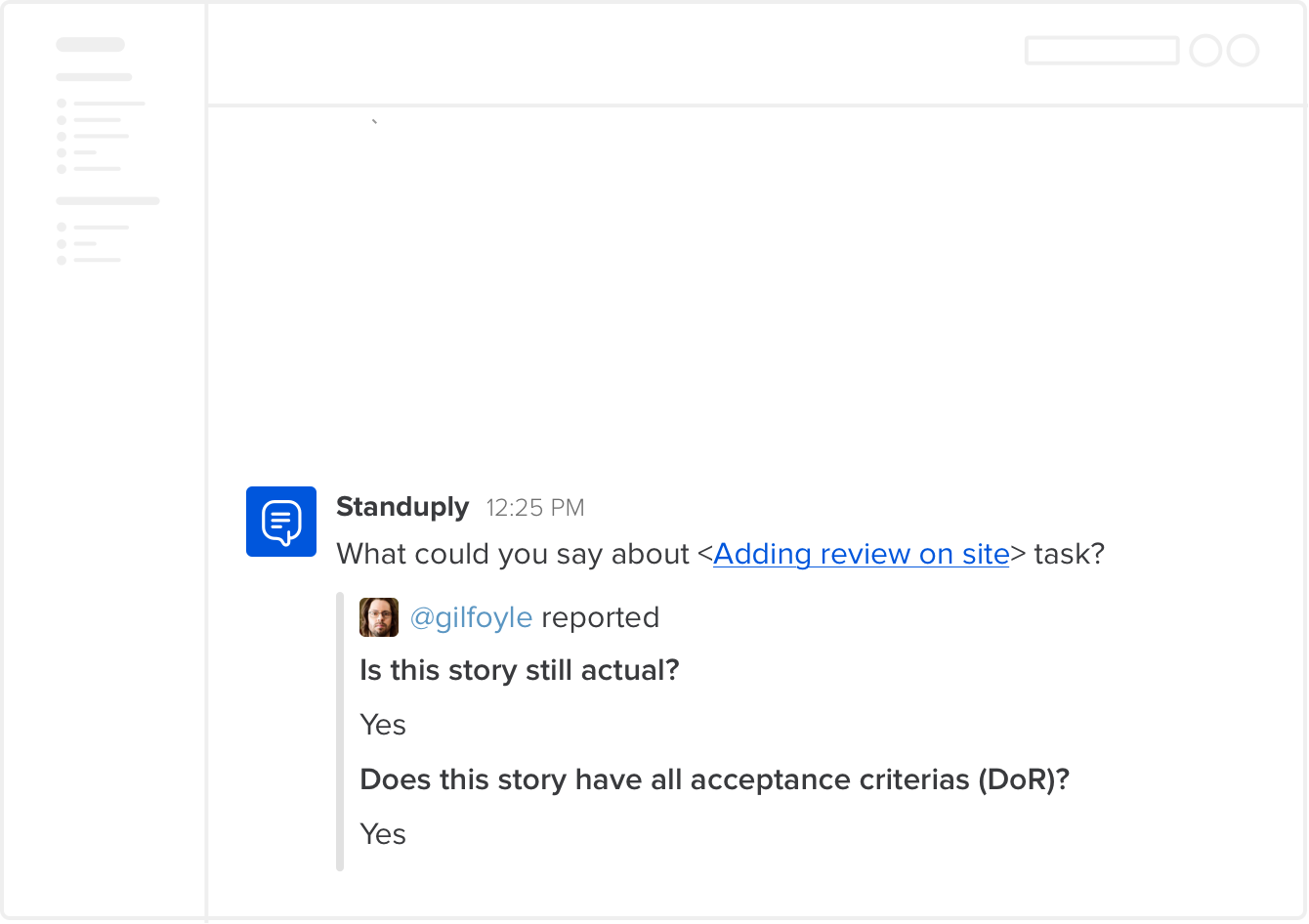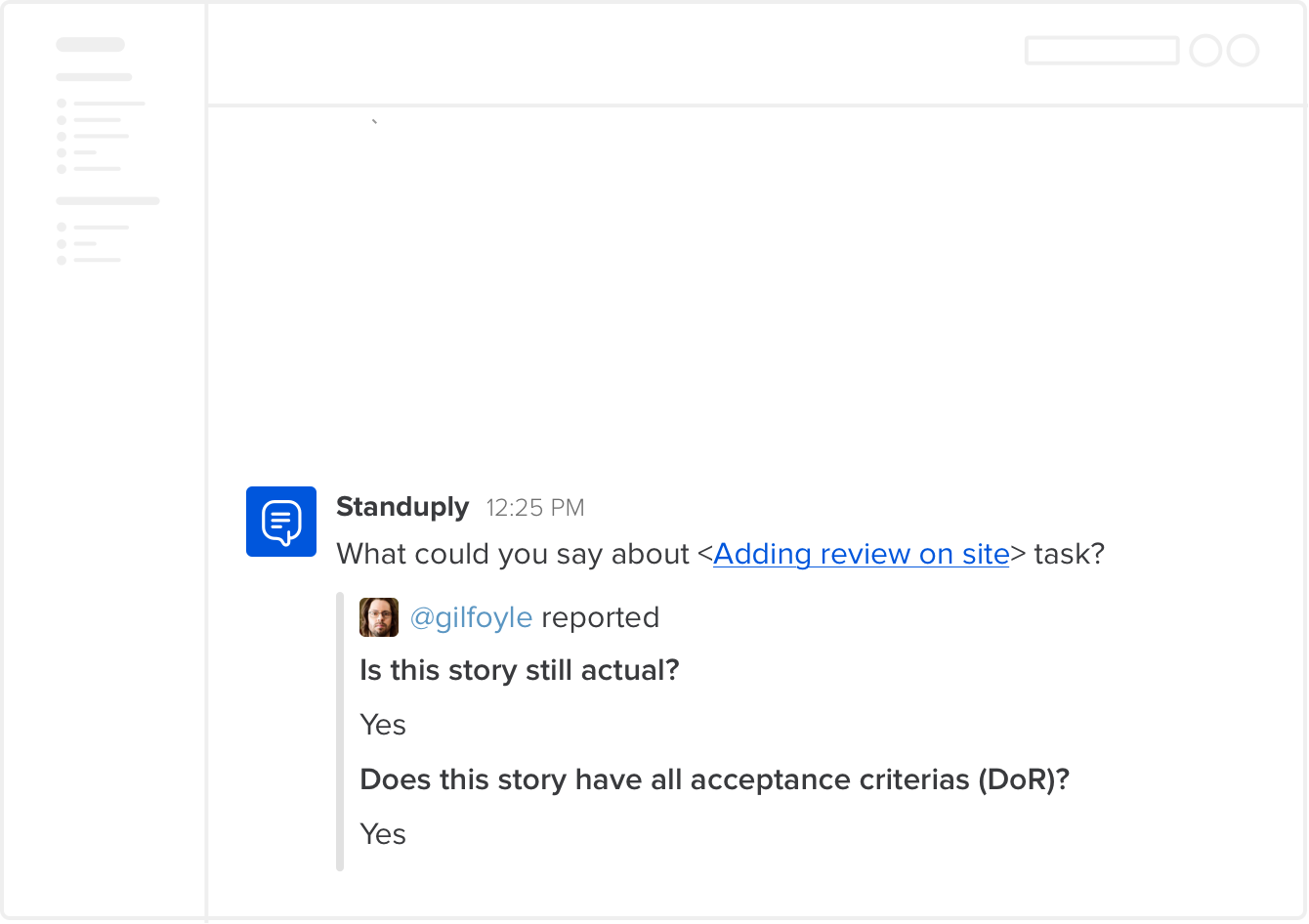 you'll be in great company
Standuply helps 35000+ teams to improve their communications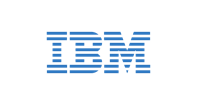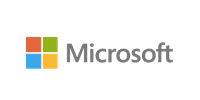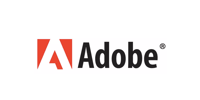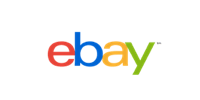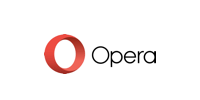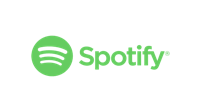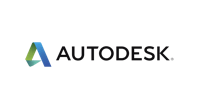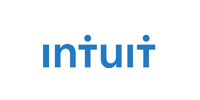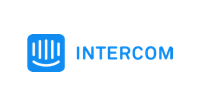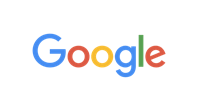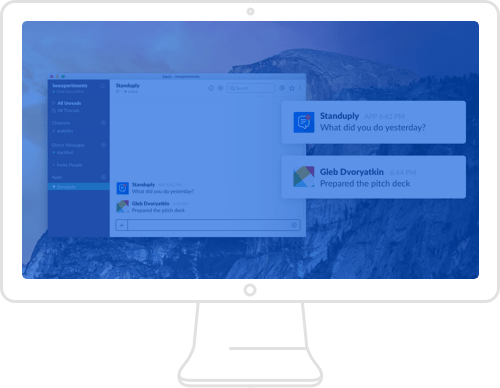 YOUR DIGITAL SCRUM MASTER
#1 Standup Bot for Slack & Teams
Standuply is a digital Scrum Master that automates your Scrum routines: standup and retrospective meetings via text, or video/voice, backlog grooming, planning poker.
Add to Slack
Add to Teams